EPA: Please Stop Smoking!
EPA has a bad habit of delaying industry pollution rules. Let's show them it's time to QUIT.
We're Building a Movement To Fight Climate Change
Across Our Region and Beyond.
Offshore wind is Maryland's most abundant energy resource and the next few years hold huge opportunity – but we must act now!
We're working ensure that historic climate investments in last year's Inflation Reduction Act are put to the best use – starting in our region.
Building massive new fossil fuel infrastructure is incompatible with our climate goals and inexcusable.
Help us pass historic climate legislation on every level through our advocacy arm, CCAN Action Fund.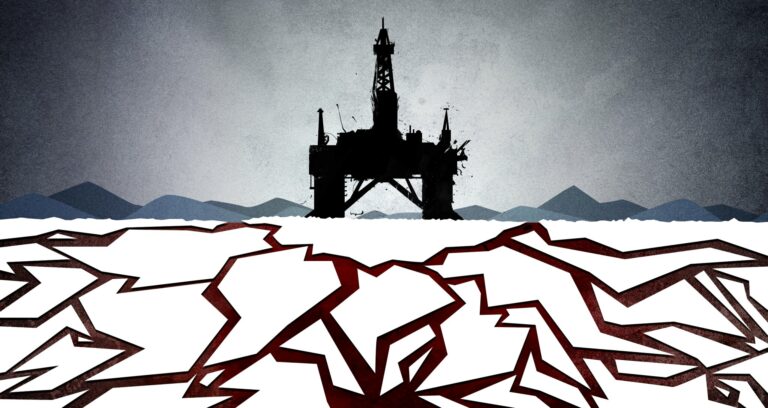 Breaking news: Breaking news: Exxon ending all fossil fuel projects immediately! Did you hear? Exxon has had a change of heart and decided to end…