Racial Injustice in the time of COVID-19
As we've seen so often during the coronavirus crisis, we know that COVID-19 does not impact all people equally. In the United States, we have seen the virus expose the dark divisions in health and income disparities between white Americans and Black and Latinx Americans. Moreover, the ongoing protests surrounding the deaths of George Floyd, Breonna Taylor, Tony McDade, and countless others at the hands of police have revealed the systemic racism that keeps populations in our society unequal. Activists and educators have pointed to the statistics that show even more severe inconsistencies between Black and white Americans in the level of services accessible in the form of access to jobs, healthcare, affordable housing, and education. However, out of all populations that COVID-19 is hitting the hardest, Americans in prison are dying at a disproportionate rates and spreading COVID-19 faster than outside populations, due to the intersections of of racial injustice, poor health outcomes, and lack of basic medical care that is lacking in our prisons and jails.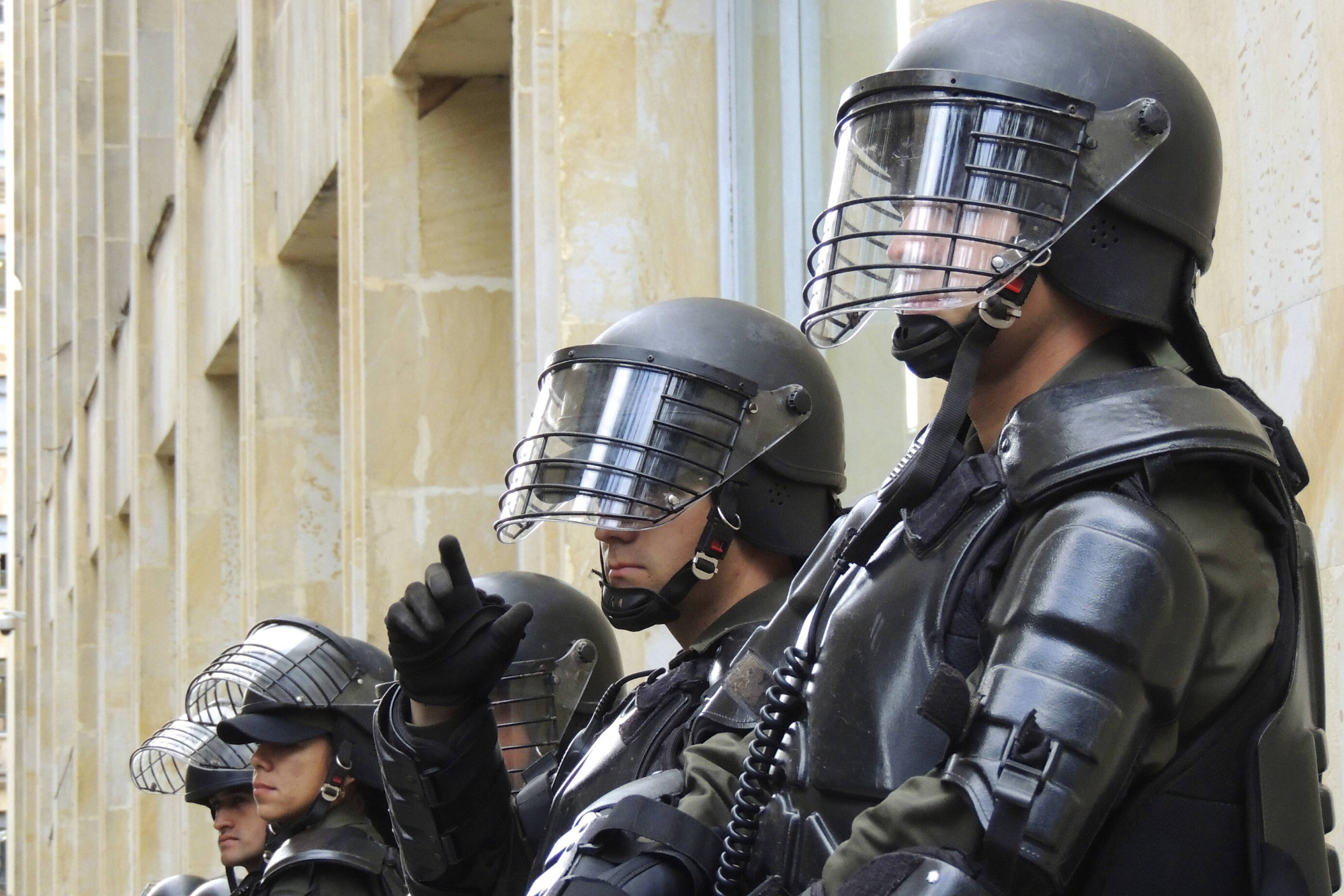 These disparities should cause alarm for anyone wishing for America to move towards a more just and equal society. For us as climate activists, we already know the data shows us that communities of color bear the brunt of fossil fuel pollution and climate impacts. We should examine how to help every community in our society have a higher chance of survival against the virus, so that we can begin to create the truly green and safe future that we strive towards.
How does the legacy of white supremacy impact the current criminal justice system?
In the United States, 70 percent of American prisoners are non-white – part of this has been fueled by decades of mandatory minimum sentencing for crimes that fall under the categories targeted by the "War on Drugs" or "broken windows" policing strategies. Legal scholar Michelle Alexander in her award-winning book "The New Jim Crow" argues that the U.S. criminal justice system functions as a system that upholds racism, even as it formally adheres to the principle of colorblindness. "People of color are being incarcerated at far higher rates than their counterparts, while neighborhoods that are economically or politically disenfranchised will also have an accumulation" said Barun Mathema, an epidemiologist at Columbia University. A 2016 study by the Sentencing Project found that Black Americans are incarcerated in state prisons across the country at more than five times the rate of whites, and at least ten times the rate in five states.
What does this mean during COVID-19? During the COVID-19 crisis, these inequalities are even more magnified. People in prisons are often at heightened risk of contracting COVID-19 due to close proximity, inability to practice social distancing, lack of adequate sanitation and hygiene, high incidence of underlying medical conditions, and lack of adequate medical care in prisons and jails. Even in non-pandemic times, prisons and jails fail at providing the most basic of physical and mental healthcare. And noting the earlier statistics on which groups make up the majority of prisons (Black and Brown people of color), we see that the intersections of race and COVID-19 are a death sentence for the most vulnerable populations in our country. This needs to change.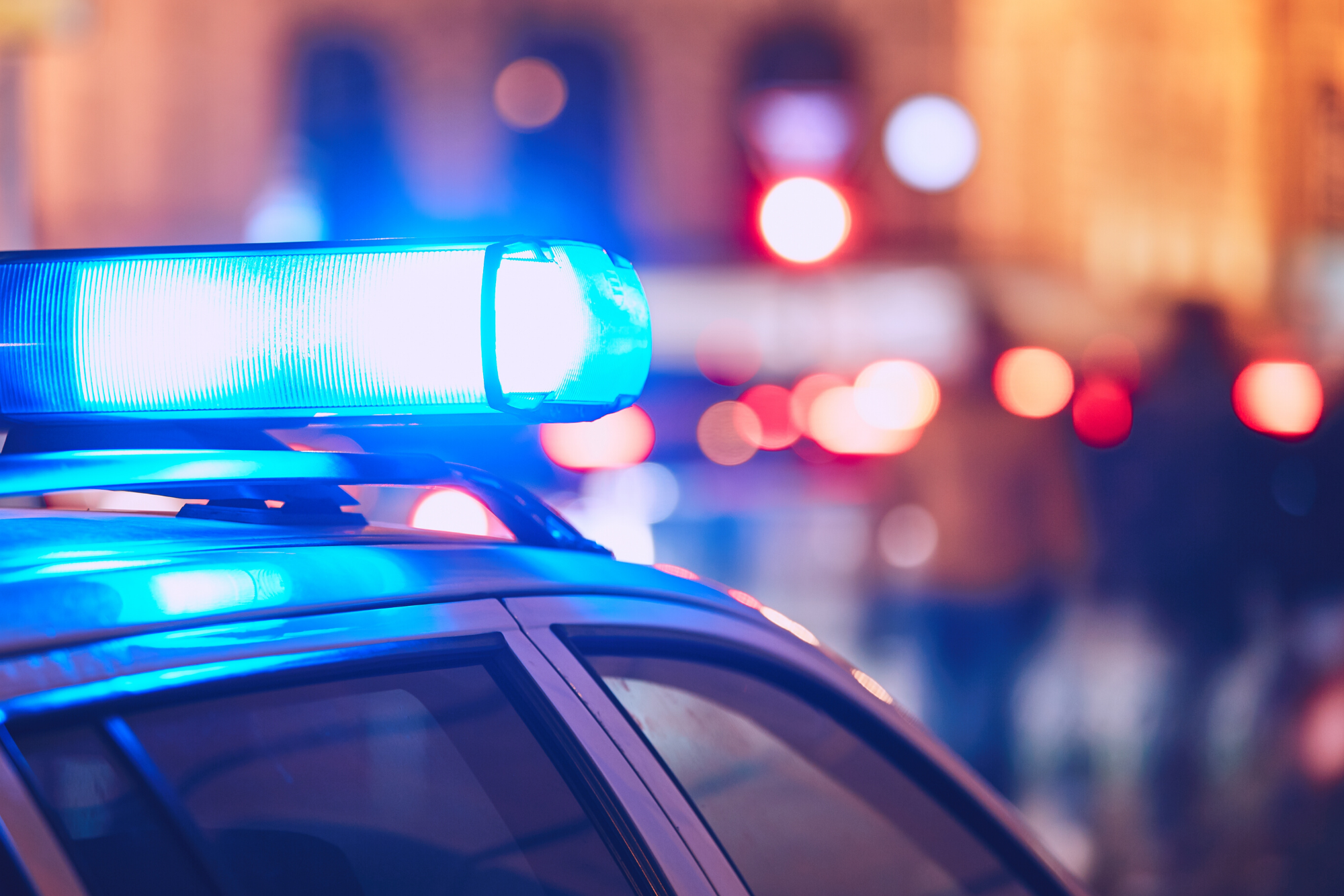 Connecting the Dots: COVID-19, Climate, Injustice
Some of you might be asking now: Why should we work to make reforms now to the criminal justice system during COVID-19? Racial injustice has fueled this crisis in America's prisons, and just as with calls to reform police departments because of brutality, we should also seek to reform this system for the better overall public health and sustainability of our communities.
If it weren't enough that prisons are pushed to extremes during a pandemic, we face the duality of knowing that climate change impacts are hitting us already, and the more extreme impacts that we know will come if fossil fuel pollution is left unchecked. If we recognize that people of color are the ones most often on the frontlines of climate change, we must also recognize that prison populations are also on the front lines of climate change. Organizer Jay Ware notes that imprisoned people also suffer from climate catastrophes, "whether this is families fleeing climate change in the Global South being detained and separated into immigrant detention facilities or other black, brown, and poor white prisoners from typically toxic neighborhoods ecologically who are held in toxic prisons." Not only are the climate impacts experienced prior to incarceration by families and communities, but for people currently living in prison, climate impacts of intense heat, extreme cold, and flooding inflict both physical and psychological suffering:
"Every time a large-scale hurricane approaches a coastal stretch of the United States, gruesome stories surface concerning prison officials who refuse to evacuate their prisons. The consequences of this malign neglect can be devastating, and sometimes fatal. During Hurricane Katrina, thousands of prisoners were left to rot in waist-high water; in 2017, Hurricane Harvey saw 3,000 prisoners in Texas stranded without food or water for days; in 2018, prisoners within the evacuation zone on Florida's coast were left to fend for themselves when Hurricane Michael hit; and when Hurricane Florence rolled through South Carolina, the state declined to evacuate more than a thousand people across multiple prisons." – Kim Kelly, "The Climate Disaster Inside America's Prisons"
Furthermore, with the threads of mass incarceration, health inequality, and the climate crisis seemingly intertwined – some officials look to prisons for help in fighting climate change. In California, during the unprecedented fire season in 2018 and onwards, prison labor has been used to fight wildfires. Prisoners in California's Conservation Camp program were fighting the fires alongside civilian employees, earning just $1.45 a day for their work, significantly less than minimum wage that their counterparts earn, but carrying all of the dangerous risks that fighting fires entail. If you do not see the issues with labor exploitation during a climate crisis, the ACLU makes it clear: "We should use incarceration as a last resort to protect public safety — not to create or maintain a pool of cheap labor for the government."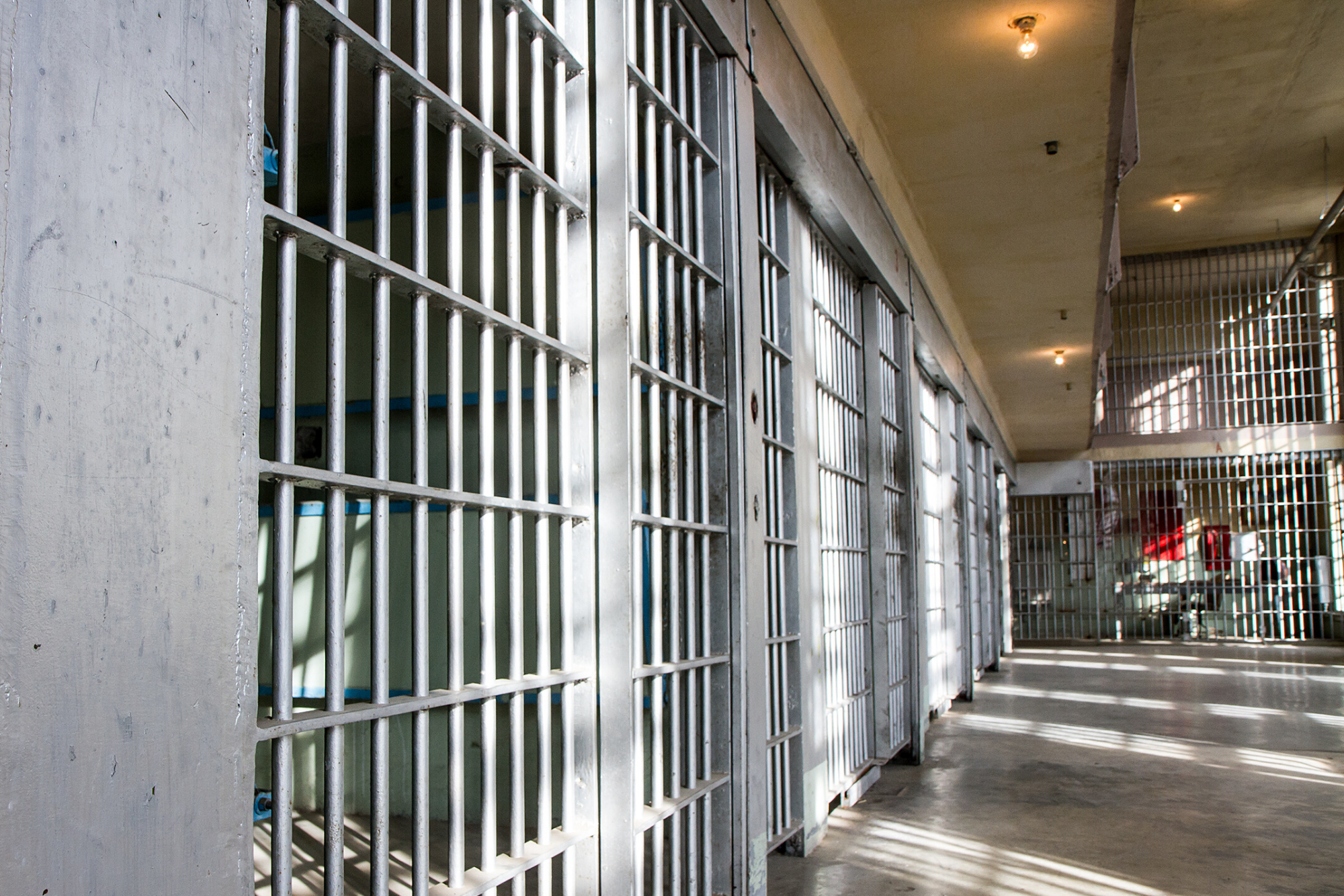 Next Steps on Criminal Justice Reform
So where do we go from here? What would reform look like? An immediate next step that all climate activists must take is to dedicate some of your time as activists to guarantee that the human rights of all Americans are being protected, now during the COVID-19 crisis and into the future when we know that climate impacts will arrive in our cities and communities.
Since it has been noted that one of the main causes of COVID-19 spreading quickly throughout the prison system is due to prison overcrowding – one solution proposed is to reduce the overall number of people in prison – something that health experts and criminal justice reform advocates now agree on. Activists have been calling for this for many years, because we already know prisons are stacked with more and more individuals serving extremely long sentences for nonviolent offenses.
Human Rights Watch, a global nonprofit organization dedicated to human rights issues, recommends releasing:
those held for minor offenses
those nearing the end of their sentence
those jailed for technical violations of probation or parole
incarcerated children, older, and otherwise medically vulnerable people, and people who are caregivers to vulnerable people
detainees who have not been charged
detainees held in pretrial detention, unless they pose a serious and concrete risk to others
in order to best stop the rampant spread of COVID-19 and other health ailments.
Research released in April by the ACLU found that if prison reform measures were taken, the U.S. could "save as many as 23,000 people in jail and 76,000 in the broader community if we stop arrests for all but the most serious offenses and double the rate of release for those already detained."
And it's not just activists sounding the alarm on this issue either – our government must take notice and take action towards reform. On April 6, Attorney General William Barr sent a memo to federal prosecutors urging them to consider Covid-19 risks when making bail decisions. The memo cited the risk of in increasing jail populations during the pandemic, as well as concerns about risks to individuals. The memo still instructs prosecutors to detain people who pose a public safety threat, despite concerns about the virus. If the Trump Administration recognizes this as a problem, it's clearly even more serious than they let on.
Concluding Thoughts
Finding solutions for all of the intersecting systems of climate justice, racial justice, and mass incarceration can feel overwhelming. But we can draw some conclusions from analyzing all of this information: The same systems that result in a fossil fuel-burning power plant located closer to a Black neighborhood is the same system that resulted in higher incarceration rates for Black Americans and ultimately higher rates of transmission of COVID-19. If we want to fix one of these problems, we actually need to solve both, because climate justice is inherently linked to rectifying racial injustice.
If we want to create a more sustainable future with clean energy, access to family-supporting jobs, and homes safe from climate impacts of extreme heat, storms, and rising seas, we first need to work to improve the systems that keep us unequal: the unequal access to affordable healthcare and safe homes. For a truly just transition, there can be no one left behind.
Here are some organizations that are working on this issue in the DC, Maryland, and Virginia region that I would encourage you to learn more from and support:
If you're confused or have more questions, I would love to talk with you more about this issue, please feel free to email me at stacy[at]chesapeakeclimate.org
Resources for Further Reading:
References