CCAN Action Fund Conference Call: Clean Energy Jobs Act Lobby Night and more!
February 12, 2018 @ 7:00 pm

-

8:00 pm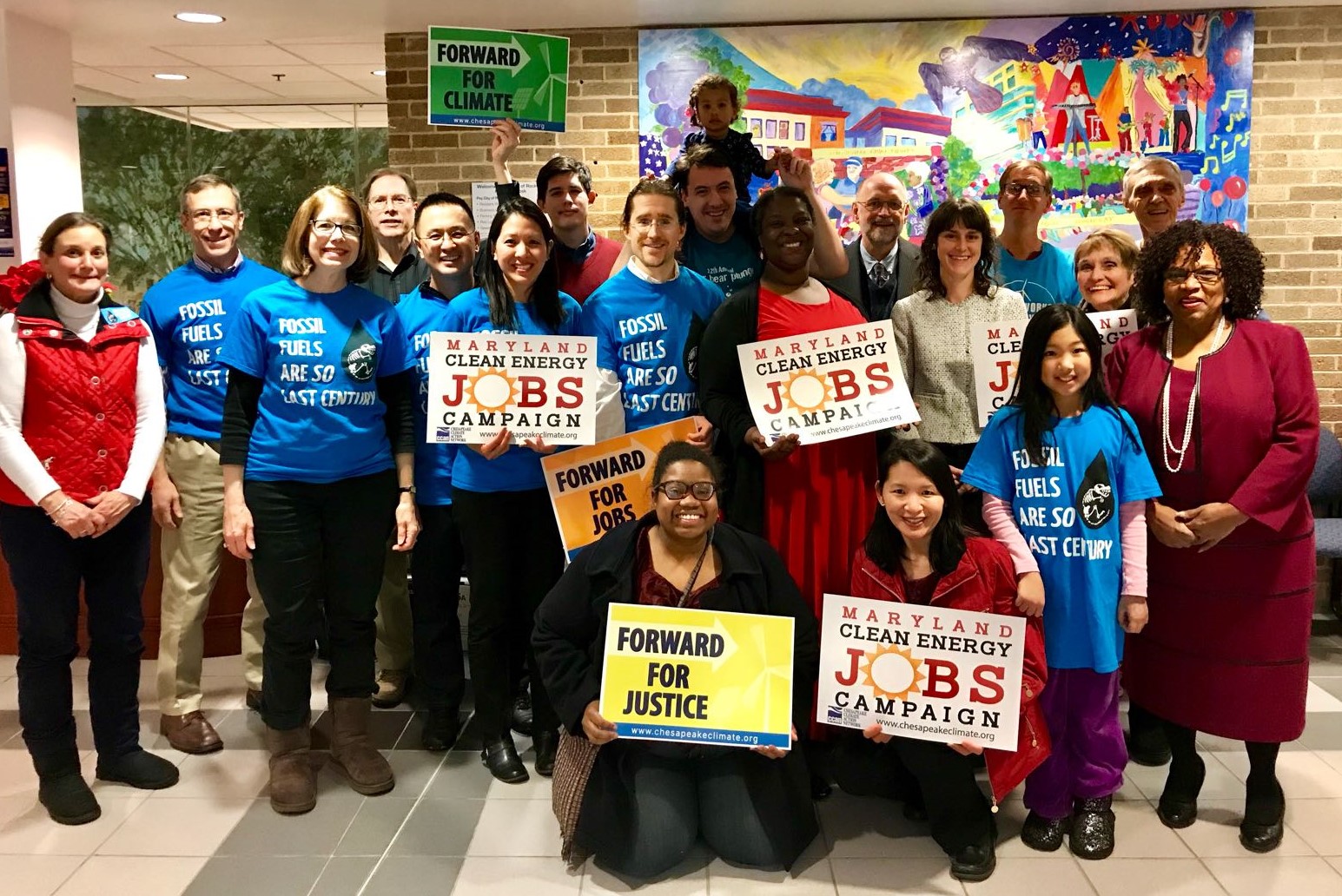 Join CCAN Action Fund Monday, February 12 at 7:00pm for an exciting phone update with key leaders of the campaign to pass the Clean Energy Jobs Act. We want to give you the inside scoop and also invite you to come to Annapolis on February 19 to lobby for the bill with some cool new tips for citizen activism.
Here are the details for the conference call:
Who: You! And other renewable energy advocates statewide
What: Conference call with key leaders of the campaign to pass the Clean Energy Jobs Act
When: Monday, February 12, 7:00 pm – 8:00 pm
Where: Your living room! This event will take place by phone. You'll get the call-in details after you RSVP.
RSVP here to get the call-in number.
If you haven't already, RSVP here for Lobby Night with our legislators in Annapolis on February 19.  And if you're on Facebook, RSVP there too – and invite your friends!
Even if you can't make Lobby Night on the 19th, please still join us for this important call. There will be many opportunities to support the Clean Energy Jobs Act in coming weeks.
It's time for each and every one of us to raise our voices. Let's take our message — that we want a clean energy future in Maryland — to Annapolis, and PASS the bill for clean energy jobs this year!
Invest in Clean Energy Jobs! Invest in Climate. Invest in Public Health. Invest in Equality.