Climate Strike with CCAN in Virginia Beach 9/20
September 20, 2019 @ 10:00 am

-

12:00 pm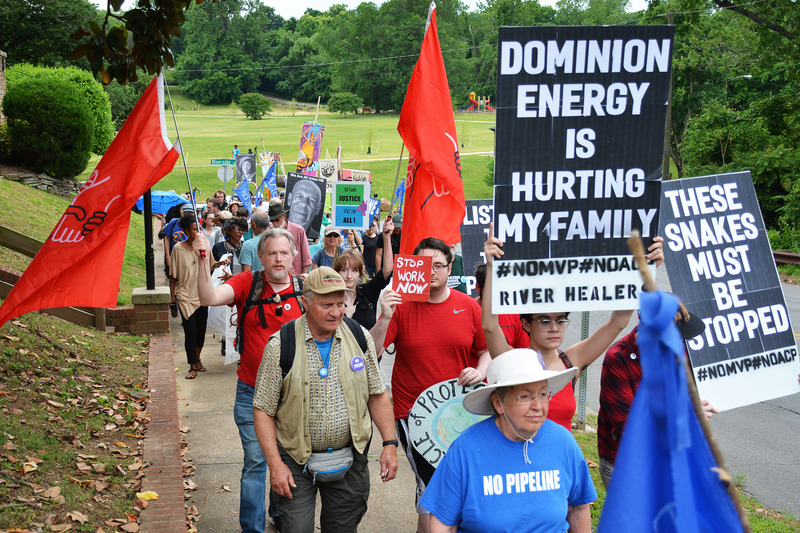 Sign up to strike in Virginia Beach on Friday, September 20 with CCAN!

This strike is taking place three days before the United Nations will hold a climate summit in New York City. It's a unique opportunity to create a roaring upswell of public support for the ambitious climate solutions we need at all levels of government worldwide. During the strike, we will be calling on our leaders in Virginia to move away from fossil fuels in a just transition to 100% clean energy as soon as possible.
We'll meet right before the strike begins at 9:45am at the Neptune Statue in Virginia Beach to talk strategy. We'll go over some chants, hand out signs, and talk about our goals for the day.
Here are the details:
WHAT: Climate Strike with CCAN
WHERE: Virginia Beach oceanfront at the King Neptune statue, 3001 Atlantic Avenue, Virginia Beach, VA, 23451 
WHEN: Friday, September 20. We'll convene at 9:45am then join the rest of the march at 10:00am. 
RSVP: Click HERE to RSVP. We'll follow up with you before the 20th with any last-minute details!

If you can't make it to Virginia Beach, find another Strike event in your area and RSVP here!
One day of striking won't solve everything, but it will show those in power that we refuse to stand by in the face of climate crisis. And if we're numerous and loud enough, it will be the spark that helps turn the tide. And that's all we really need.