Richmond, VA Climate Strike 9/20
September 20, 2019 @ 12:00 pm

-

2:30 pm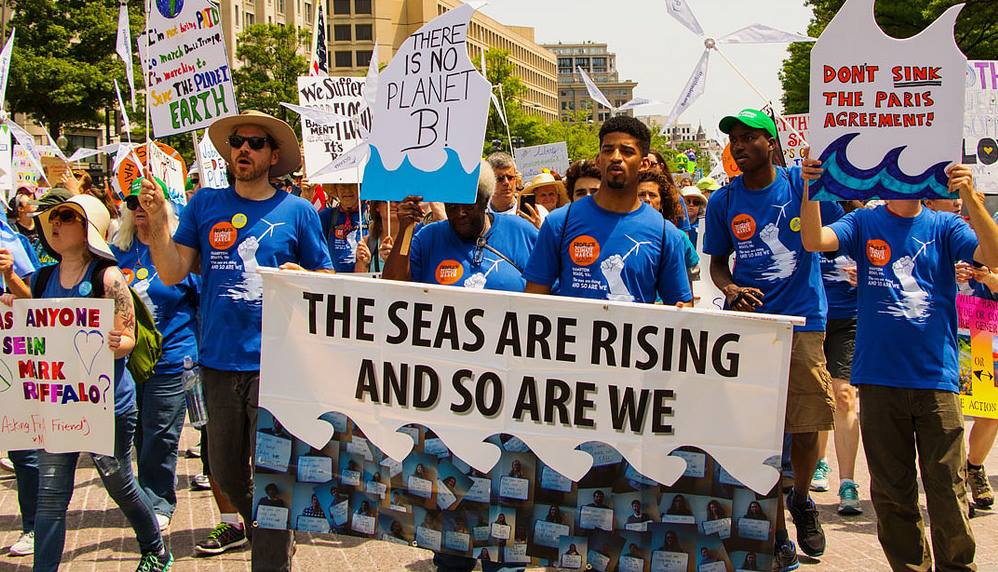 Join the VA Youth Climate Strike for speeches and discussion outside the Richmond capitol building urging action on climate change by our state government!
This strike is taking place three days before the United Nations will hold a climate summit in New York City. It's a unique opportunity to create a roaring upswell of public support for the ambitious climate solutions we need at all levels of government worldwide. During the strike, we will be calling on our leaders to move away from fossil fuels in a just transition to 100% clean energy as soon as possible.
We'll meet right before the strike begins at St. Peters Catholic Church at 11:45 am. There we'll talk strategy, go over chants, hand out signs and t-shirts, and talk about our goals for the day.
Here are the details:
WHAT
: Climate Strike with CCAN
WHERE
: St. Peters Catholic Church, 800 E Grace St, Richmond, VA 23219
WHEN
: Friday, September 20. We'll convene at 11:45am then join the rest of the march at noon.