Kim Jemaine is CCAN's new Virginia Director.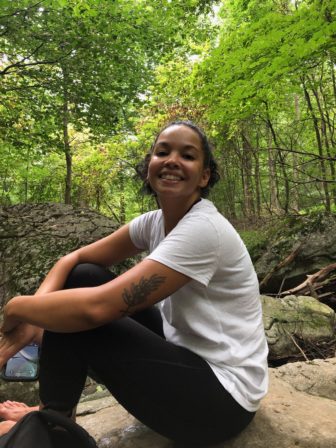 Tell me a little bit about yourself! 
I'm originally from Pretoria, South Africa but have called Virginia home for the last 20 years. I've been lucky enough to work throughout the Commonwealth on electoral and issue advocacy campaigns. I have spent the last three years working in the environmental policy realm and come to CCAN from a role as the Public Policy Manager for the League of Conservation Voters. I also received both my degrees from Virginia schools, obtaining a B.A. in International Affairs from the University of Mary Washington and an M.A. in Government with a concentration in Law and Public Policy from Regent University.
What woke you up to the climate crisis?
My awakening to the climate crisis came less from a singular event and more through education and an understanding of science. As a mother, I feel an obligation to be a part of the work to secure a livable planet for our children. Furthermore, my time in the environmental sphere has opened my eyes to the reality that certain demographics bear the weight of layers of injustice, specifically when it comes to climate change, pollution, and environmental degradation. I believe that it's a moral imperative to confront this fact and do the work to lift those burdens through policy implementation and systemic change. 
What impacts of climate change currently hit home to you? 
I know that in order to secure a livable climate for my daughter, we have to be deliberate about combating climate change now. It is a fight that has been put off for far too long and cannot wait any longer.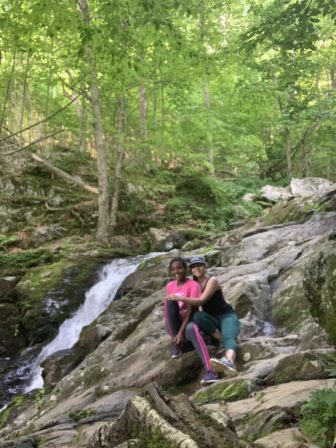 What brought you to CCAN? 
CCAN boasts a robust grassroots base as well as a history of legislative victories. This role perfectly marries my experience in grassroots organizing and my recent work within environmental public policy. CCAN is on the forefront of advocating for big, transformative solutions to the climate crisis, and I want to be a part of promoting that vision in Virginia. 
What has inspired you most working with CCAN?
Although I've only been with CCAN for a short time, it has been energizing to be surrounded by a team that is so proactive about thinking through, researching, and promoting climate solutions.
What have you contributed to bringing about a clean energy revolution that you are most proud of?
Within my previous role, I was granted an opportunity to play a small part in a number of the climate victories (VCEA, RGGI, and Environmental Justice) during the 2020 Legislative Session in Virginia. 
What do you hope to see happen in terms of climate in the next year?
I'd like to see widespread acceptance of the fact that climate change is real and has to be confronted through deliberate and thoughtful action by legislators, advocates, and industry leaders. 
In terms of policy, I hope to see movement toward transforming our transportation systems and making transit more reliable, accessible, and affordable for all Virginians.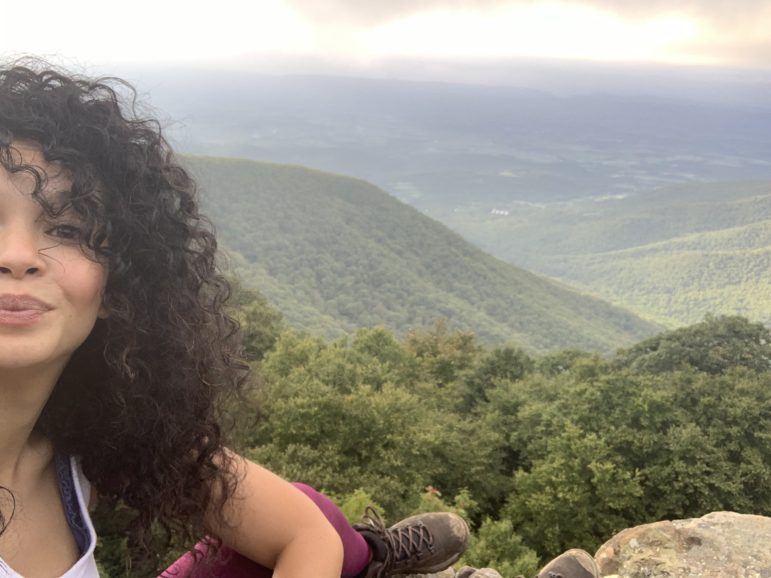 What do you like to do when you're not working on climate change?
I like to hike, read, travel, eat good food, and spend time with my family.
Who would you high five?
I would high five Dr. Ayana Johnson. She is a marine biologist and works heavily in conservation policy and climate solutions.