Climate Solidarity Means Immigrant Solidarity
I need to start by talking about my brothers.
I'm choosing not to broadcast their names, but they are 14 and 20 years old. They came to live with me and my mom when they were 5. I'm exceedingly proud of both of them. The accomplishments of the older brother are borderline obnoxious — a ranked chess player at 12, he went on to score in the top one percent of hispanics on the PSATs, become a star rugby player, and graduate with a 4.5 GPA. He now attends college on a prestigious full ride scholarship, still playing rugby, and still being a generally awkward dork. The younger (also a ranked chess player) just finished his first year at high school. Already he's received an award for a research project on Alzheimers — though no matter what he accomplishes, I will always remember him as the little boy who woke me up nearly every night of senior year to get in my twin-sized bed and protect him from nightmares.
This is what I used to think about when seeing my brothers. But lately, I think about what would happen if they were at the wrong place at the wrong time. Both of them are half-Mexican and half-Salvadorian. They are also thankfully birthright citizens. But citizenship didn't stop even a Marine Veteran from being erroneously detained, or more recently, a teenage boy named Francesco Galicia, who was held for 23 days.
Francesco's story terrifies me. What could happen to other brown teenage boys who, frankly, act like teenage boys? What could happen to my brothers?
Over the last two weeks, we have seen horrifying escalation by Trump and ICE. There have been deeply disturbing images from the border showing blatant violence and neglect in concentration camps, as well as fines directed at immigrants to criminalize them further. Now, we are hearing that ICE wants to open a new detention center right in my home state of Maryland.
Please take one minute to sign the petition urging President Trump to CLOSE THE CAMPS!
Thankfully, immigrant communities and allies across the country are working overtime to protect families and fight back against encroaching facism. Nonprofits like CASA, RAICES, and Families Belong Together are working to warn people about raids and assist with legal proceedings. Faith communities across the country are acting as sanctuaries for families and individuals to hide in. Jewish allies especially have been putting bodies on the line with "Never Again" demonstrations and making explicitly clear the connections between these actions and Nazi Germany.
This week, I asked my mom to make my brothers carry their passports with them. I hope that if anything should happen, the passports will be enough to get them home safely. The way things are going, it feels like only a matter of time before that citizenship status becomes a question, especially as Trump's administration has already made moves to this end.
If you care about climate change, you should care about immigration and racialized xenophobia. The two are inextricably linked. Climate change is already forcing millions to leave their homes for safer ground. Over the next 30 years, — estimates range between 25 million and 1 billion people being displaced due to the impacts of climate change.
Please take one minute to sign the petition urging President Trump to CLOSE THE CAMPS!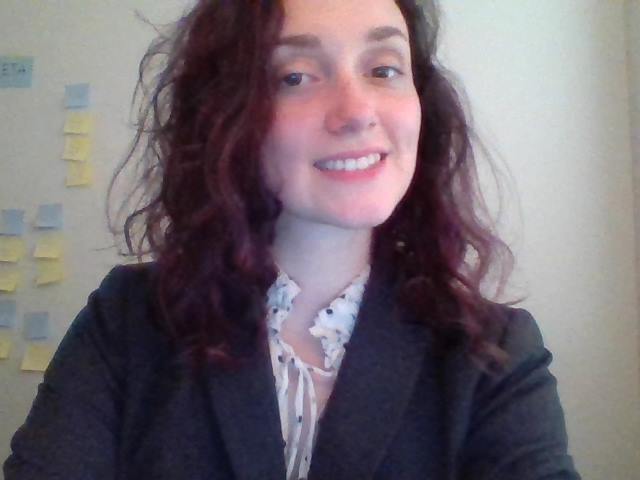 It's time for climate activists to show solidarity. Follow the Never Again Action page and the CASA Maryland page for upcoming events to get involved. You can also write a letter to the editor in response to Hogan's silence on this issue.
As we move forward into the next decade of climate transformation, it is up to all of us to be watchful of fear and hatred that threatens families like mine.
-Emily Frias
Maryland Grassroots Coordinator
Chesapeake Climate Action Network
Photo at the top via Flickr user ep_jhu with a Creative Commons license