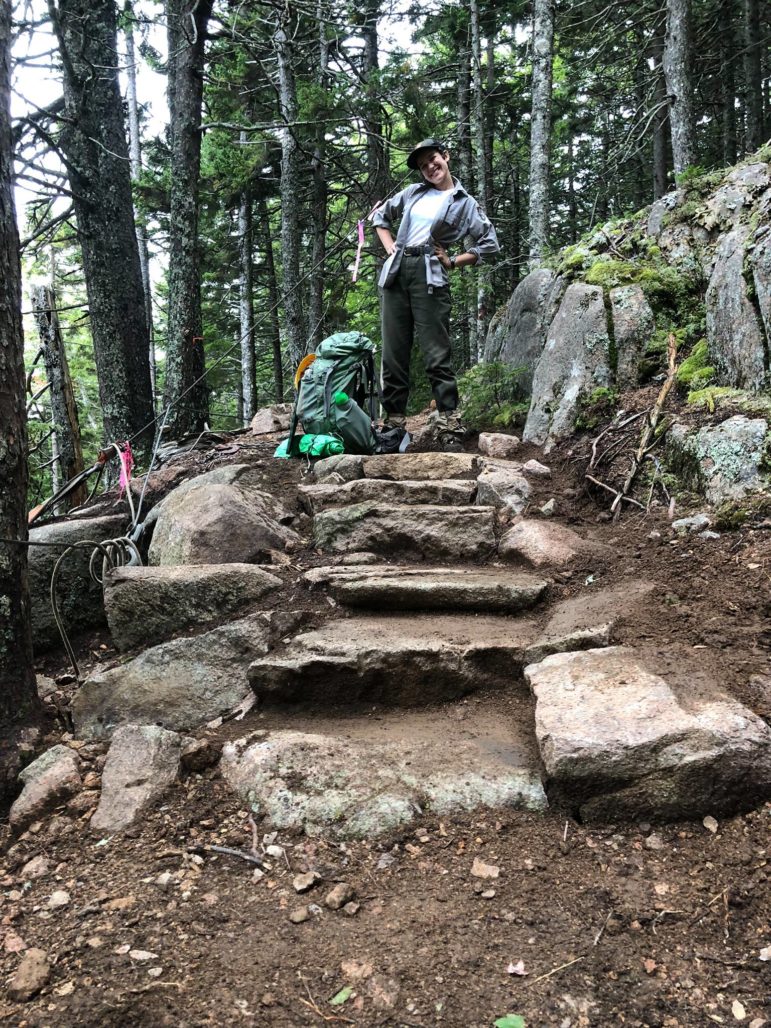 Tell me a little bit about yourself!
I'm a New Yorker through and through! I grew up in the Riverdale neighborhood of the Bronx, before moving out in the northern suburbs of NYC where I finished high school. I went to college at the University of Chicago, graduating with a degree in Environmental Studies and a minor in Human Rights. I wrote my thesis on ecofeminism and cowboys, so ask me about ~the West~.
I was pretty burnt out on organizing post-grad, and realized that, while I was taught how to "think," I didn't know how to "do" anything. So I worked for federal land agencies building trails and fighting fires from Maine to California, lucky enough to be outside every day. Right before coming to CCAN, I was out in Des Moines, Iowa doing some electoral organizing for Bernie.  
What woke you up to the climate crisis?
I had always been an outdoorsy girl growing up, finding any excuse to hike, backpack, ski, cycle, or swim, but it wasn't until I got to college that I realized the need for climate action now. I took an environmental politics class and read Naomi Klein for the first time, which moved me to join our divestment from fossil fuels campaign on campus.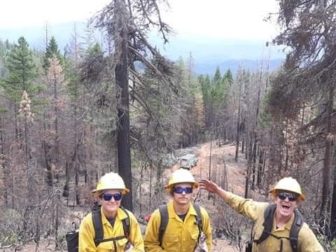 What impacts of climate change currently hit home to you? 
Right now, the increasing intensity and frequency of wildfires. I was on an engine for only a season out in California, but my old crewmates are out on the largest recorded burns in California history as I type. But some of us are feeling the heat here in Richmond too. Focusing on EJ has always been my MO and there are definitely fires of our own to fight here in Virginia. I'm ready to dig into my new home to build a more equitable world!
What brought you to CCAN? 
I have been lucky enough to travel all over the country doing work that felt important to me. CCAN is no exception. In the height of COVID-19, I knew that I needed to come back to the East Coast and continue to fight for a liveable future. We cannot wait on climate change, and CCAN has allowed me to act immediately and focus my efforts on those who are most impacted. 
What has inspired you most working with CCAN?
While I have received so many warm welcomes and great advice as I've started, I was truly inspired by the resistance fighters along the MVP route. Not to plug myself here, but I went into much more detail in my blog post.
What have you contributed to bringing about a clean energy revolution that you are most proud of?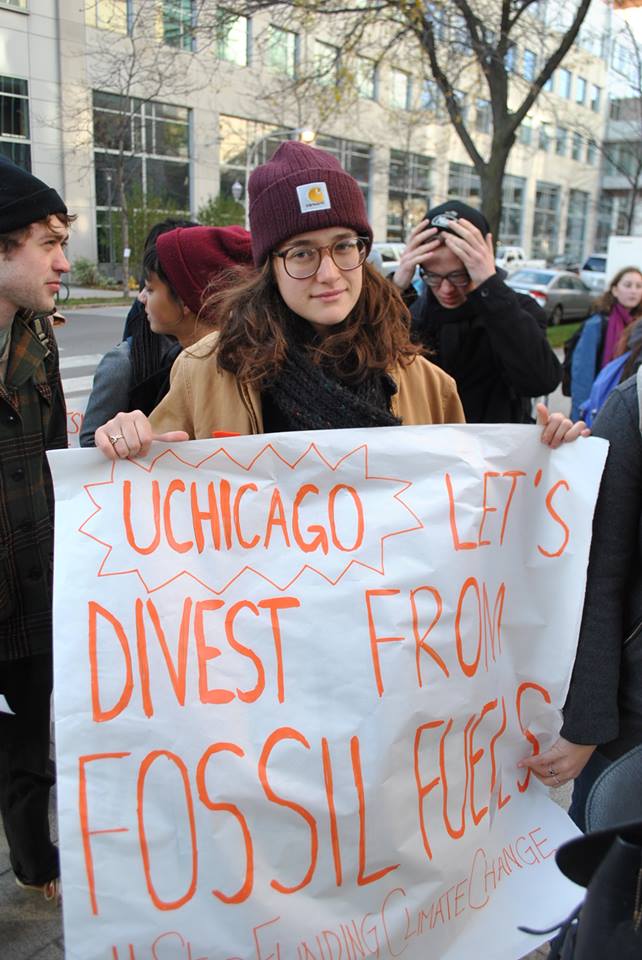 Although my entry into climate organizing was divestment, I didn't stick with that campaign too long. Quickly after joining then-UCAN (UChicago Climate Action Network), I started another campaign on campus to aid the Southeast Side's Coalition to Ban Petcoke. This group of pro-bono lawyers, artists, activists, and community members fiercely fought the open storage of toxic particulate waste that was held in Koch brothers owned terminals and shipped in from the nearby BP oil refinery. The work that those amazing folks put in eventually garnered a city-wide ban on open storage of petcoke. I am incredibly grateful to have learned from them and the folks at the People's Lobby.
What do you hope to see happen in terms of climate in the next year?
My bare minimum hope is a president that believes that climate change exists. GO VOTE!!
What do you like to do when you're not working on climate change?
I'm a big nerd, so most of the time I'm reading fiction. I'm hyped for the post-rona world, whenever that may be, where I can join a band (playing guitar) and a team (playing rugby)! Until then, I'll be rollerblading the Capital Trail and hiking in Shenandoah. 
Who would you high five?
Tough one! Have to go with Alexandria Ocasio-Cortez. Gotta support a fellow socialist boricua from the Bronx!