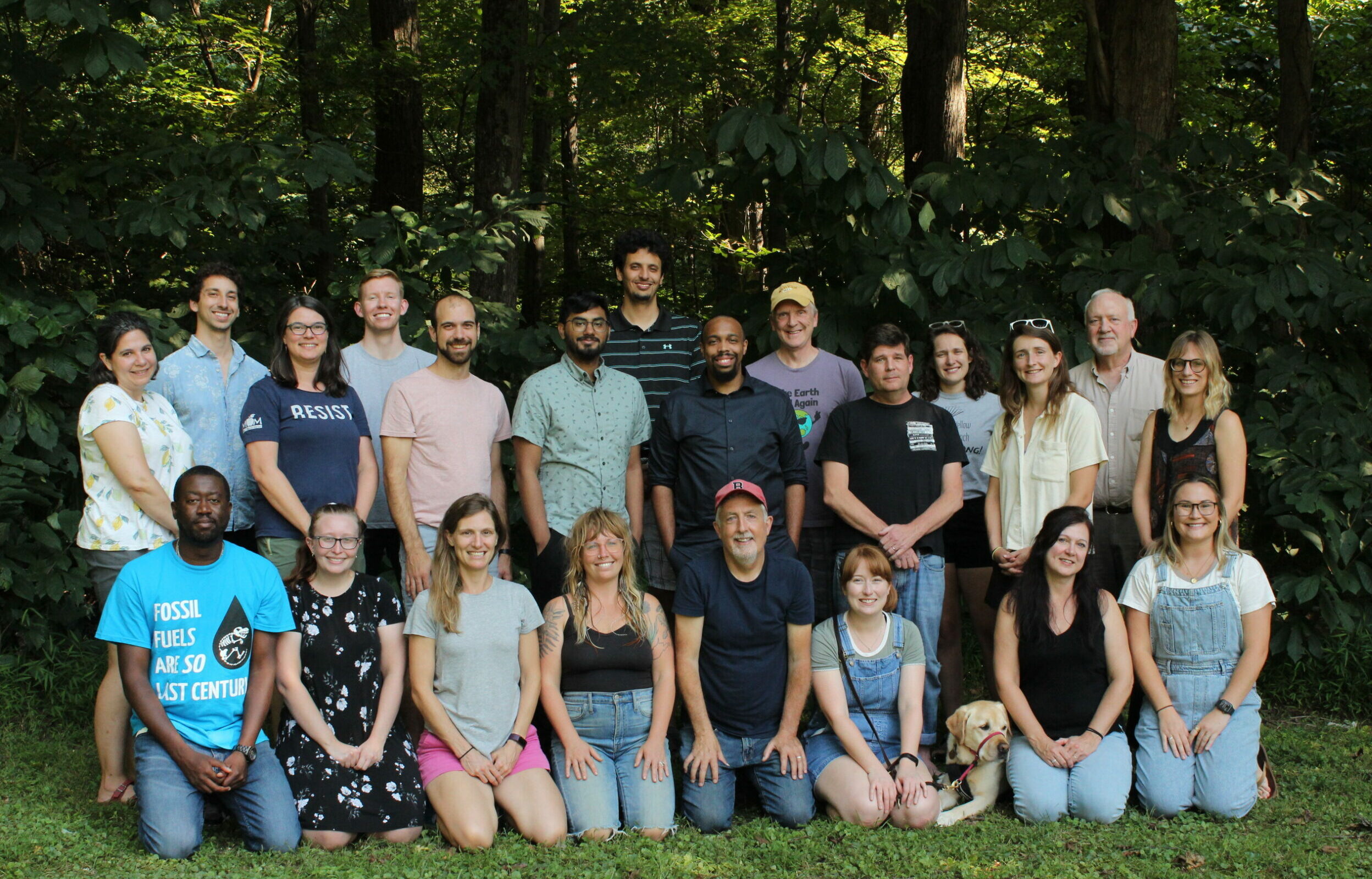 "CCAN is the best regional climate organization I've ever seen, anywhere in the world."
– Bill McKibben, author and climate activist
Are you looking for ways to support climate action and the clean energy? Help CCAN build a clean energy revolution across the Washington D.C., Maryland, Virginia, and West Virginia region and inspire action nationwide.
The Chesapeake Climate Action Network is a 501(c)3 organization. Donations are tax-deductible to the fullest extent permitted by the IRS. You can find more information about the different ways to support our team and work below.
Ways to Make Your Gift go Further
Many companies provide matching funds as a benefit to their employees. Make your CCAN donation go even further by facilitating a company match. Use online resources or inquire internally to see if your company participates in a gift matching program.
When using PayPal for your day to day shopping, add a small donation on top of your existing purchase by using the Give at Checkout feature.  Start by setting up a PayPal Giving Fund with CCAN as your charitable organization, and at checkout it will ask you how much you would like to donate.
IF YOU HAVE ANY QUESTIONS ABOUT DONATING TO CCAN OR OUR CAMPAIGNS, PLEASE CONTACT US AT DONORSUPPORT@CHESAPEAKECLIMATE.ORG
OR CALL 240-396-2025.
CCAN's Commitment to Donors
We will not sell, share or trade our donors' names or personal information with any other entity, nor send mailings to our donors on behalf of other organizations. This policy applies to all information received by CCAN, both online and offline, on our website, as well as any electronic, written, or oral communications.
To the extent that donations are processed through a third-party service provider, our donors' information will only be used for purposes necessary to process the donation.