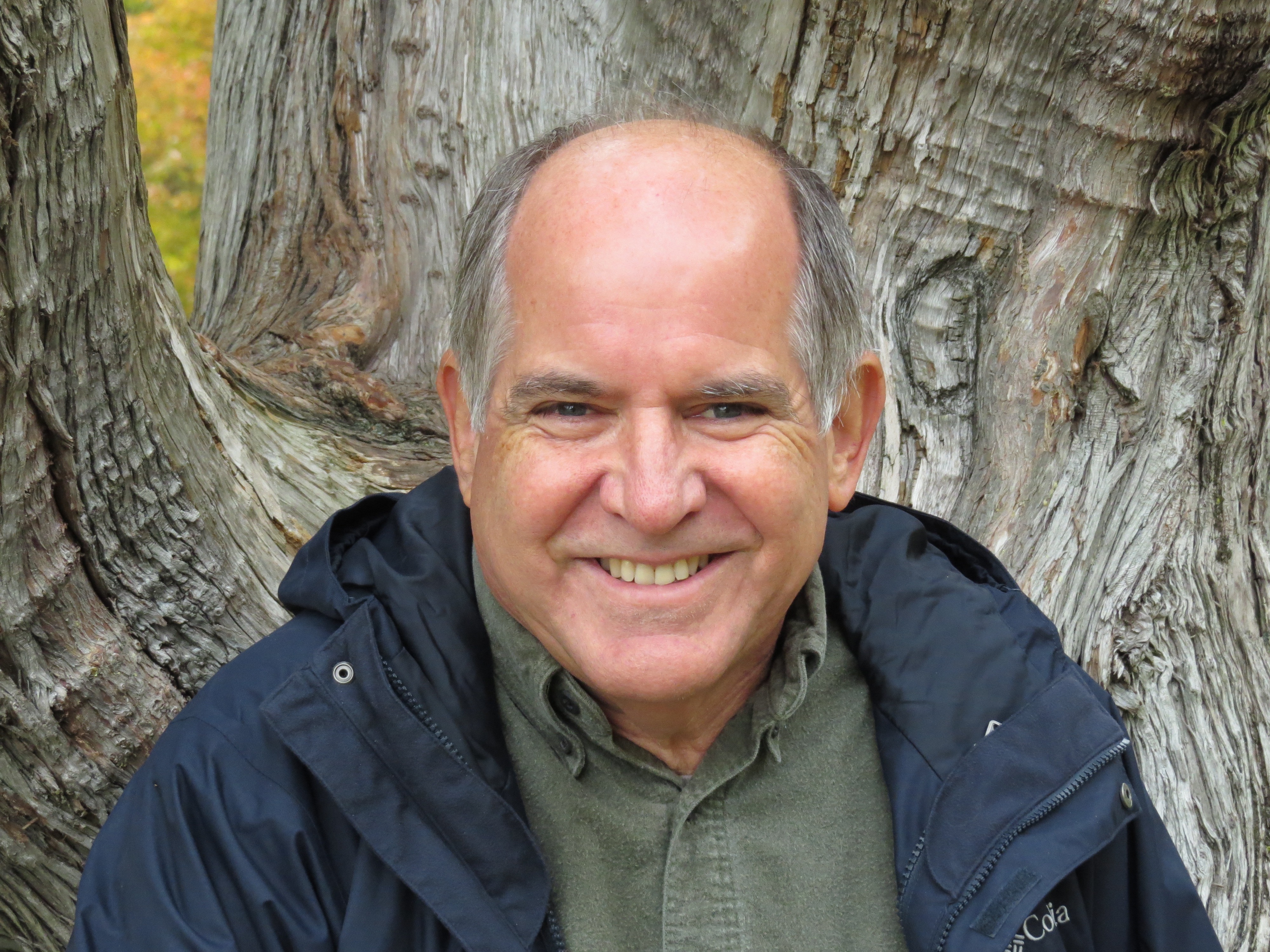 David Goodrich – Board Chair
David Goodrich is the former Director of the Climate Observations Division for the National Oceanic and Atmospheric Administration (NOAA). He also served as Director of the Global Climate Observing System at the World Meteorological Organization in Geneva, Switzerland. Earlier research interests included the physical oceanography and biology of Chesapeake Bay. David also taught science in Montgomery County, MD.
After retirement in 2011, David rode by bicycle from Delaware to Oregon, talking to groups about climate change along the way. His book about climate and the ride is A Hole in the Wind, which was released from Pegasus Books in June 2017. David received a Ph.D. in Oceanography from Stony Brook University and his B.A. in Biology from Dartmouth College. David joined the CCAN Board in 2013.
---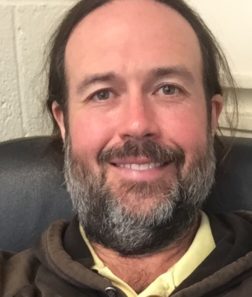 Sat Jiwan Ikle-Khalsa – Board Vice Chair
Sat Jiwan has been an environmental advocate and activist since 2000, working and volunteering in non-profit environmental consumer advocacy and energy efficiency consulting. He recently completed an intensive green renovation of his family's home. Sat Jiwan works closely with a team of green architects, designers, builders and energy consultants (Helicon Works) to make green homes. Sat Jiwan is a green-building and environmental consultant, current president of the Save Our Sky Home Heating Cooperative (aka "Corn Coop"), and the monthly "Going Green" columnist for the Takoma Park/Silver Spring Voice.
Sat Jiwan previously worked at Whole Foods Market and Center for a New American Dream. He graduated from Brandeis University with BAs in linguistics and cognitive science, and psychology. He joined the CCAN board in 2007.
---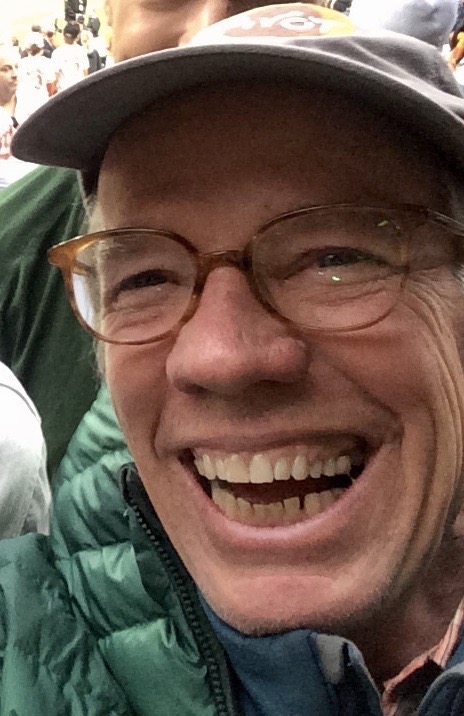 Ted Rouse – Board Secretary
Ted formed an urban redevelopment and construction company, in 1977 in Baltimore, MD, specializing in adaptive reuse of historic buildings. In 1980 Ted merged with another firm now known as Struever Bros., Eccles and Rouse, which grew to be a Mid-Atlantic leader in urban public/private partnerships and historic tax credit renovations. As Partner, Ted created Struever Rouse Homes, which brought quality, green design and value to homeowners in urban areas. Ted sold his interests in both companies to his partners in 2004.
Ted now serves as President of Healthy Planet LLC, focusing on sustainable economic and real estate development projects in North, Central and South America. Ted is an early investor/financial advisor for a carbon credit financing of a 7500 acre reforestation project in Honduras. In Costa Rica, Ted is an investor/advisor to Kopali Communities which will build two organic farm communities. In Mexico, Ted is an advisor to the Loreto Bay sustainable second home community and on the board of Sierra Madre Alliance working to preserve cultural and bio-diversity in the Copper Canyon region. In Brazil, Ted is financing and developing an urban permaculture demonstration center. In Canada, Healthy Planet is involved in land preservation through ecosystems management.
Ted joined the CCAN board in 2008.
---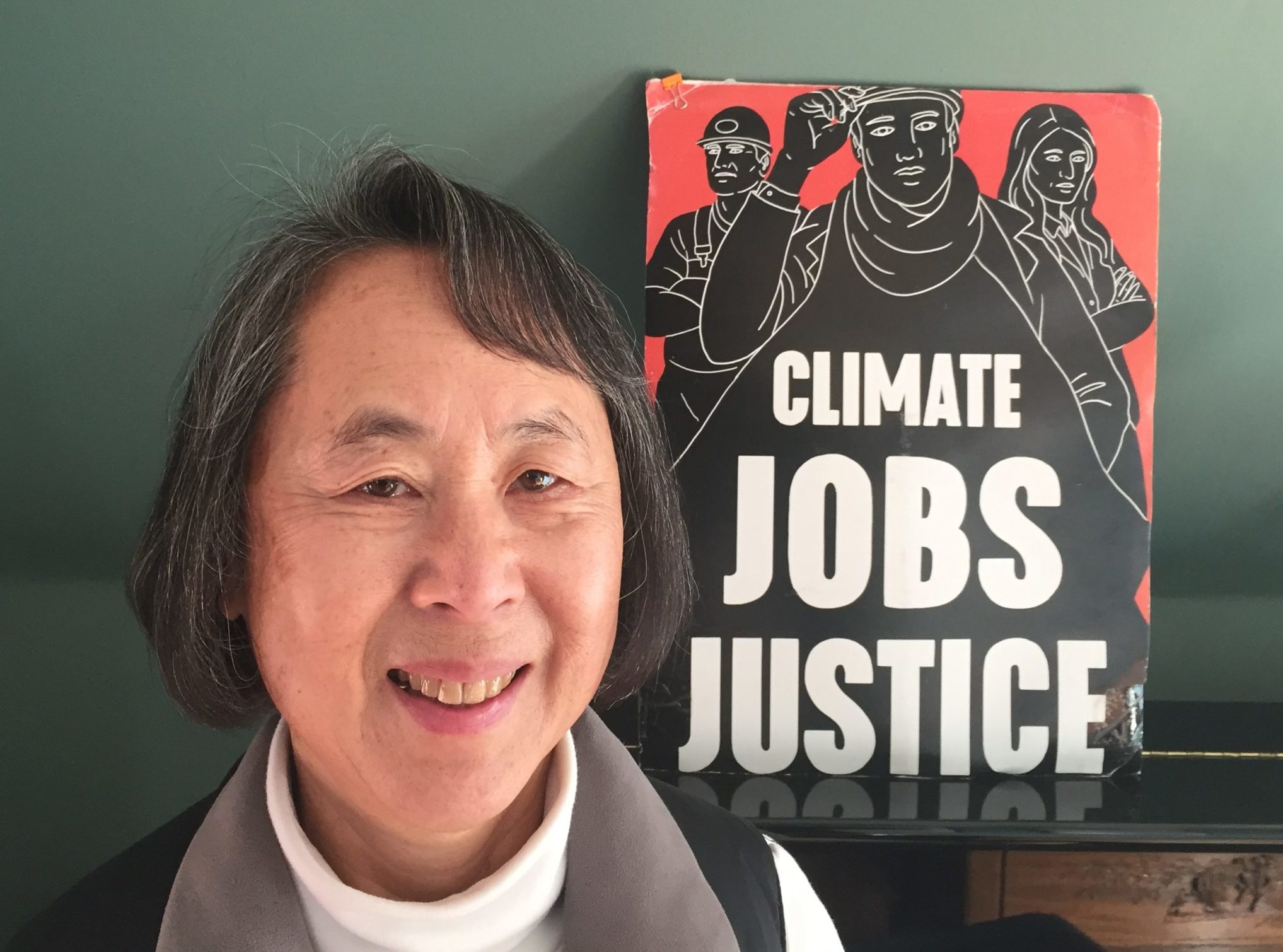 ---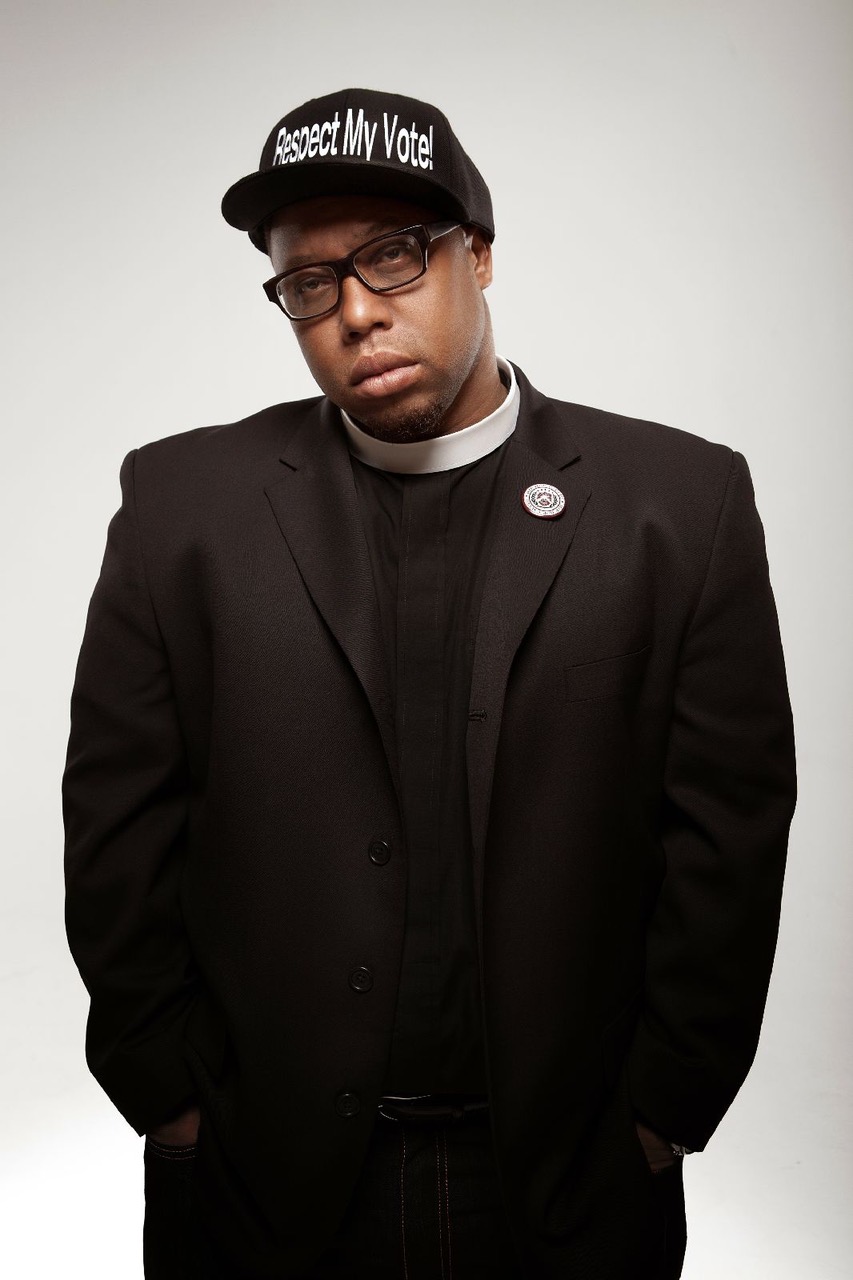 Reverend Lennox Yearwood
Rev. Lennox Yearwood Jr., President and CEO of the Hip Hop Caucus, is a minister, community activist and one of the most influential people in Hip Hop political life. He works tirelessly to encourage the Hip Hop generation to utilize its political and social voice.
A national leader and pacemaker within the green movement, Rev Yearwood has been successfully bridging the gap between communities of color and environmental issue advocacy for the past decade. With a diverse set of celebrity allies, Rev Yearwood raises awareness and action in communities that are often overlooked by traditional environmental campaigns. Rev Yearwood's innovative climate and clean energy work has garnered the Hip Hop Caucus support from several environmental leaders including former Vice President Al Gore's Climate Reality Project, National Wildlife Federation, Earthjustice, Sierra Club and Bill McKibben's 350.org.
Rolling Stone deemed Rev Yearwood one of our country's "New Green Heroes" and Huffington Post named him one of the top ten change makers in the green movement. He was also named one of the 100 most powerful African Americans by Ebony Magazine in 2010, and was also named to the Source Magazine's Power 30, Utne Magazine's 50 Visionaries changing the world, and the Root 100 Young Achievers and Pacesetters.
Rev Yearwood is the subject of a Discovery Network Documentary for the Planet Green Channel. The film, 'Hip Hop Rev' follows a year in the life of Rev Yearwood, capturing a stunning but often unseen side to environmental activism. It is a one-year journey where the cameras capture the highs and lows of Rev Yearwood's efforts to involve urban communities in climate activism and green economy solutions. DJ Biz Markie, musician Wyclef Jean, actress Gloria Reuben, musician D. Woods, EPA Administrator Lisa Jackson, activist Van Jones, and Rep. Barbara Lee, are all featured in the film.
Rev Yearwood entered the world of Hip Hop Politics when he served as the Political and Grassroots Director of Russell Simmons' Hip Hop Summit Action Network in 2003 and 2004. In 2004 he also was a key architect and implementer of three other voter turnout operations – P. Diddy's Citizen Change organization which created the "Vote Or Die!" campaign; Jay Z's "Voice Your Choice" campaign; and, "Hip Hop Voices", a project at the AFL-CIO. It was in 2004 that he founded the Hip Hop Caucus to bring the power of the Hip Hop Community to Washington, DC.
After Hurricane Katrina in 2005, Rev Yearwood established the award winning Gulf Coast Renewal Campaign where he led a coalition of national and grassroots organizations to advocate for the rights of Katrina survivors. The coalition successfully stopped early rounds of illegal evictions of Katrina survivors from temporary housing, held accountable police and government entities to the injustices committed during the emergency response efforts, supported the United Nations "right to return" policies for internally displaced persons, promoted comprehensive federal recovery legislation, and campaigned against increased violence resulting from lack of schools and jobs in the years after Katrina.
Rev Yearwood is a retired U.S. Air Force Reserve Officer. In the lead up to the 2003 invasion of Iraq he began speaking out against such an invasion. He has since remained a vocal activist in opposition to the U.S. wars in Iraq and Afghanistan. In 2007 he organized a national pro-peace tour, "Make Hip Hop Not War", which engaged urban communities in discussions and rallies about our country's wars abroad and parallels to the structural and physical violence poor urban communities endure here at home.
He has been featured in such media outlets as CNN, MSNBC, BET, Huffington Post, Newsweek, The Nation, MTV, AllHipHop.com, The Source Magazine, Ebony and Jet, Al Jazeera, BBC, C-Span, and Hardball with Chris Mathews and featured in the Washington Post, The New York Times and VIBE magazine.
He was born in Shreveport, Louisiana. The first in his family to be born in the United States, his parents, aunts, and uncles, are from Trinidad and Tobago. Rev Yearwood currently lives in Washington, DC with his two sons, who are his biggest inspiration to making this world a better place.