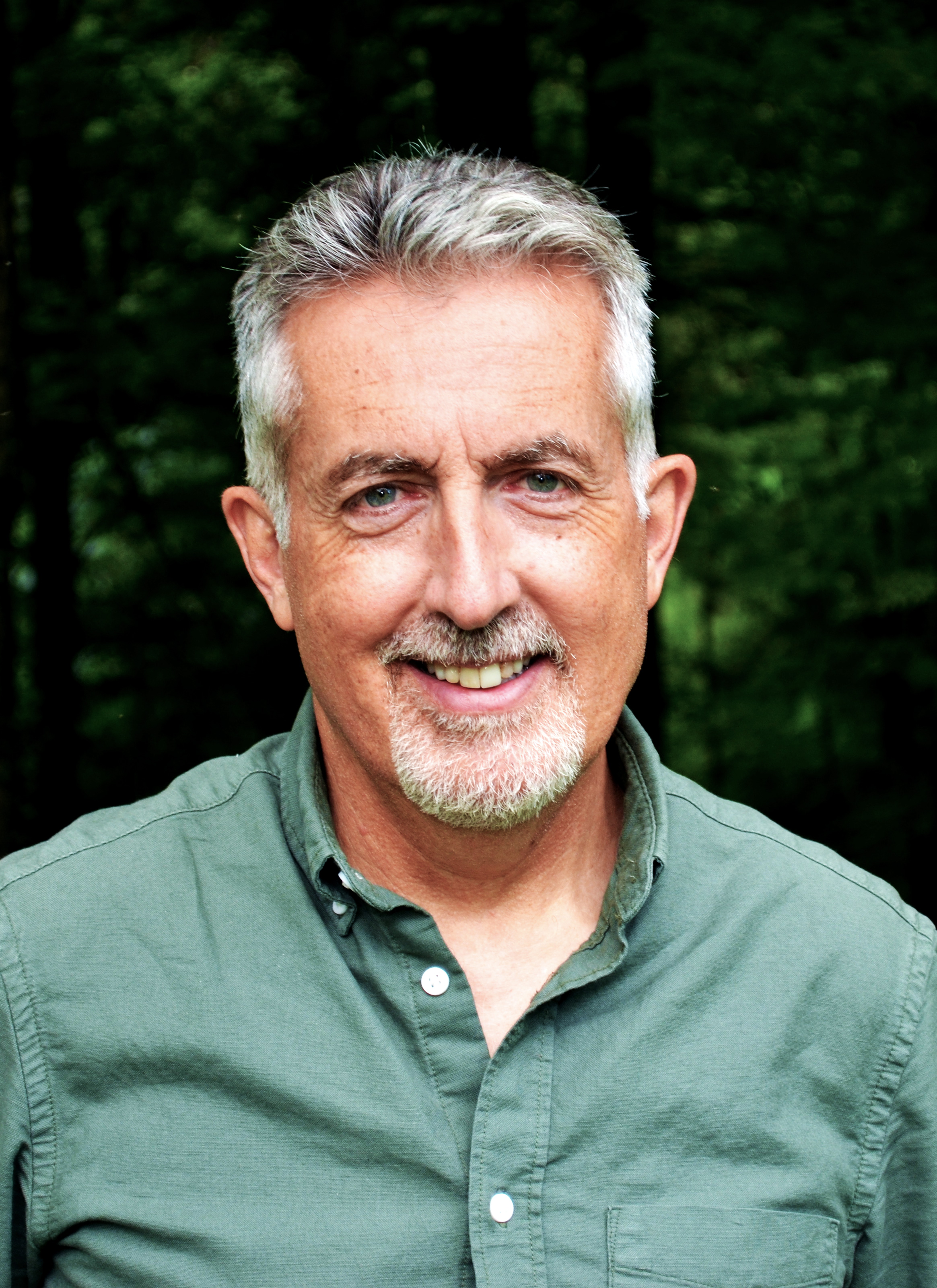 Mike Tidwell is founder and director of the Chesapeake Climate Action Network, a grassroots nonprofit dedicated to raising awareness about the impacts and solutions associated with global warming in Maryland, Virginia, DC, and West Virginia.
Under Tidwell's leadership, CCAN has helped pass landmark clean-energy legislation in Maryland and the District of Columbia; blocked coal and oil development plans in Virginia; and worked with groups nationwide to push for a fair and effective carbon cap policy on Capitol Hill.
Tidwell is also an author and filmmaker whose books include The Ravaging Tide: Strange Weather, Future Katrinas, and the Race to Save America's Coastal Cities. Tidwell's documentary film – "We Are All Smith Islanders" – vividly depicts the dangers of global warming in Maryland, Virginia, and D.C. Tidwell has received numerous awards for his advocacy work, including the Audubon Naturalist Society's prestigious "Conservation Award."
A long-time resident of Maryland, he lives in Takoma Park with his wife Beth and son Sasha. Read more about Mike here.
Contact: mtidwell [at] chesapeakeclimate [dot] org, 240-460-5838
---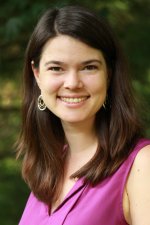 Kirsten Collings joined the CCAN team in 2008, first as Campaign Director and later moving into her current position of Deputy Director. With expertise in campaign, staff and organizational management, Kirsten oversees CCAN's senior campaign team, manages the organization's finances, and guides the strategic direction of CCAN's campaigns throughout the region. In her time at CCAN, Kirsten has directed dozens of campaigns including CCAN's work to expand Maryland's clean electricity standard, to stop the nation's biggest proposed coal plant in Surry County, Virginia, and to expose our region's biggest climate foes, including Dominion Energy.
Kirsten has been fighting for environmental and climate victories for over 15 years, starting as a student at North Carolina State University and continuing with her tenure in Green Corps, the Field School for Environmental Organizing. Kirsten served as a Green Corps trainee and subsequently as a trainer and supervisor for dozens of the program's recent college graduates wanting to launch their careers in environmental grassroots organizing.
Contact: kirsten [at] chesapeakeclimate [dot] org
---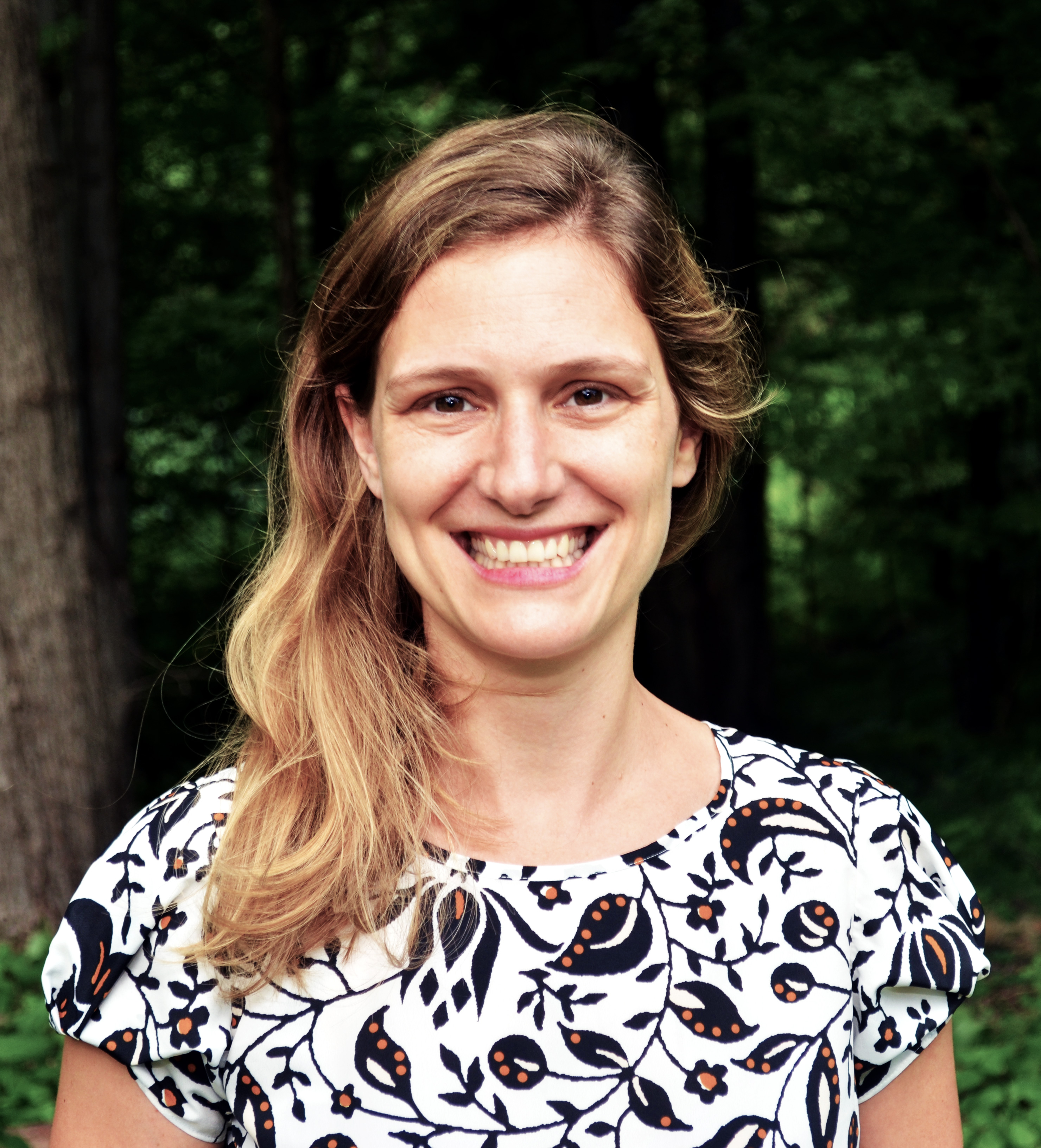 Anne Havemann is CCAN's General Counsel and Foundation Grants Manager. She has a decade of experience working on environmental issues at the regional and national scale. At CCAN, she works to fight climate change and promote clean energy through litigation and policy development, while also providing general legal support and foundation grants management. Prior to CCAN, she worked at a think tank, the Center for Progressive Reform, on its Chesapeake Bay program area. She focused on enforcing the Environmental Protection Agency's plan to clean up the Bay, with a particular emphasis on industrial chicken farms. Anne has clerked for U.S. Senator Ben Cardin (D-MD), the Natural Resources Defense Council, and the American Wind Energy Association. She served as CCAN's first communication director before leaving in 2010 to further her education in environmental law. Anne received her law degree with a certificate in environmental law from the University of Maryland Carey School of Law, where she graduated magna cum laude. She was editor in chief of the Maryland Law Review. Anne received a B.A. in environmental science from Colorado College.
Contact: anne [at] chesapeakeclimate [dot] org
---

Jamie DeMarco, Federal Policy Director
Jamie leads CCAN's Capitol Hill lobbying and Maryland advocacy. Before joining CCAN, Jamie led state-level lobbying for the Citizens Climate Lobby, was a campaign manager for the Maryland Clean Energy Jobs Initiative, and worked as a legislative assistant at the Friends Committee on National Legislation. He got his start as an advocate interning at the CCAN years ago. Jamie graduated from Warren Wilson College where he led a successful divestment campaign, and helped close the Asheville coal plant. Jamie grew up in Baltimore and now lives in College Park with his girlfriend and their dog Mila. As a child and young adult Jamie spent his summers being a camp counselor in Shenandoah. Now he enjoys morning runs around lake Artemesia, laughing with friends on the back porch, and going to bed early.
Contact: jamie [at] chesapeakeclimate [dot] org
---

Victoria Venable, Maryland Director
Victoria (she/her/hers) is the Maryland Director at Chesapeake Climate Action Network. Victoria joins CCAN after earning a Master's in Public Policy degree at Oregon State University, where she studied environmental policy and researched the social equity considerations of climate resilience planning. Prior to her move to the West Coast, Victoria worked as the Legislative Director for Delegate Benjamin Brooks in the Maryland General Assembly. Victoria has been involved in several electoral and issue advocacy campaigns including Maryland's ban on fracking, the Clean Energy Jobs Act, and local candidate races throughout Maryland. Victoria grew up in Frederick County, Maryland and received her undergraduate degree at Washington College in Chestertown, Maryland.
After a couple of years exploring the Pacific Northwest and witnessing firsthand how rapidly climate change is threatening our survival, Victoria returns to Maryland ready to advocate for progressive and equitable climate action. In her free time, Victoria enjoys hiking, baking, exploring the world with her partner and her dog.
Contact: victoria [at] chesapeakeclimate [dot] org
---

Victoria Higgins, Virginia Director
Victoria Higgins is the Virginia Director for Chesapeake Climate Action Network. Victoria grew up in Hoboken, New Jersey and studied psychology and neuroscience at Princeton University. Her career in environmental advocacy began with Green Corps, a rigorous training program for environmental organizers. She worked on campaigns with Mighty Earth, Conservation Colorado, and Environment Virginia to hold corporate polluters accountable, pass state climate policy, and limit plastic pollution in Virginia's waterways. After falling in love with Virginia, she moved to Richmond to work with Virginia Conservation Network as their Civic Engagement and Grassroots Campaigns Manager.
Now, she is finishing up a Master of Science in Energy Policy and Climate at Johns Hopkins University. In her free time, she plays Ultimate frisbee, issues unsolicited opinions about pizza, and carries around a deck of cards in hopes that someone will play spades with her. 
Contact: vhiggins [at] chesapeakeclimate [dot] org
---

KC Chartrand is the Communications Director for the Chesapeake Climate Action Network. Prior to joining CCAN, KC spent over 25 years promoting innovative solutions for sustainability and risk management – including environmental (e.g., carbon management), health, safety, disaster response/recovery, and more. He headed up communications teams for leading providers such as the EHS & Sustainability practice at IHS Markit, Environmental Support Solutions Inc. (ESS), and Marsh Crisis Consulting. In each of these roles, he showed corporate and government decision makers how the latest technologies and best practices dedicated to regulatory compliance or operational excellence could help them better serve their respective stakeholders, as well as the public and planet. 
Recently, KC has served as an Advisory Board member to SABER Institute, the Single Automated Business Exchange for Reporting. SABER is a nonprofit partnership that supports disaster relief operations for hurricanes and other natural disasters that are increasing in frequency and severity due to global climate change. Now KC is proud to join the CCAN team and fight for the kind of proactive, scalable public policy change that the world needs. KC lives in Rockville, Maryland, with his wife Jennifer. He enjoys biking, hiking, drawing, and occasionally still rides his unicycle.  
Contact: kc [at] chesapeakeclimate [dot] org 
---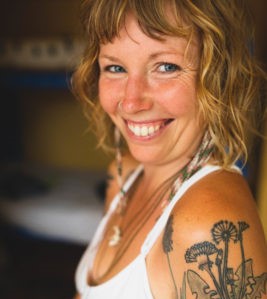 ---