We're Building a Movement To Fight Climate Change
Across Our Region and Beyond.
We're working to ensure that historic climate investments in last year's Inflation Reduction Act are put to the best use – starting in our region.
End the use of dirty and dangerous fossil fuels for water heating, space heating, and cooking in our homes and buildings!
The Maryland Legislature passed the POWER Act- a crucial victory for our planet and for our economy!
Building massive new fossil fuel infrastructure like the Virginia Ripoff Project is incompatible with our climate goals and inexcusable.
Help us pass historic climate legislation on every level through our advocacy arm, CCAN Action Fund.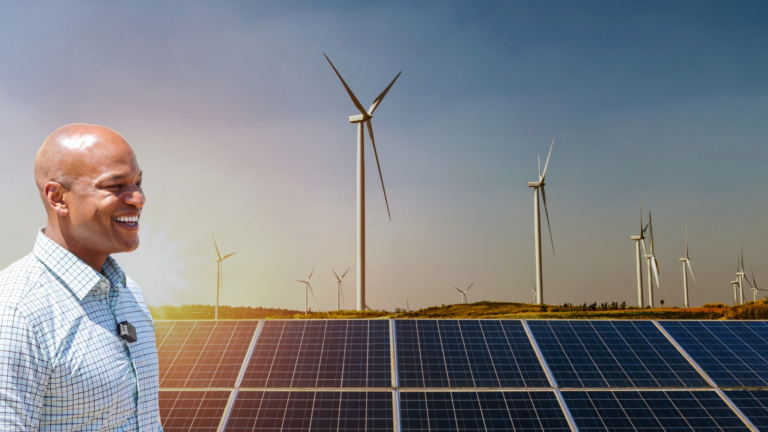 As Governor Moore finalizes the state plan to reduce climate pollution 60% by 2031, a broad array of organizations declare that "Commitments, promises, and unfunded…