VICTORY! CCAN Action Fund applauds US Senate passage of historic climate bill, Inflation Reduction Act!  With $370 Billion in climate investments, this landmark legislation now moves to the US House of Representatives for vote as early as Friday. See CCAN Action Fund Statement.

We're building a movement
to fight climate change across our region and beyond.
On July 1, CCAN TURNED 20
We Couldn't Do This Without YOU, Thank You!
Legislative session is underway in US Congress. Help us pass historic climate legislation on every level through our advocacy arm, CCAN Action Fund. 
Just Launched: CCAN Action Fund Fundraiser
Upcoming Events for the Climate Action Community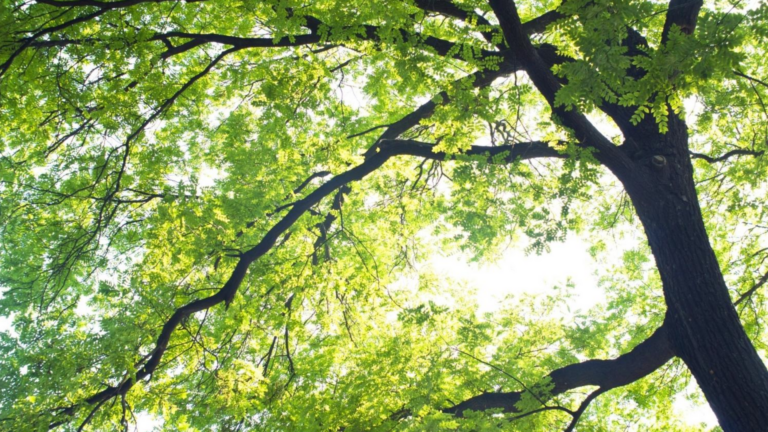 After a novel survey of dying trees in 2021, volunteers systematically rescued huge swaths of urban forest plagued by English Ivy and other invasive vines.…