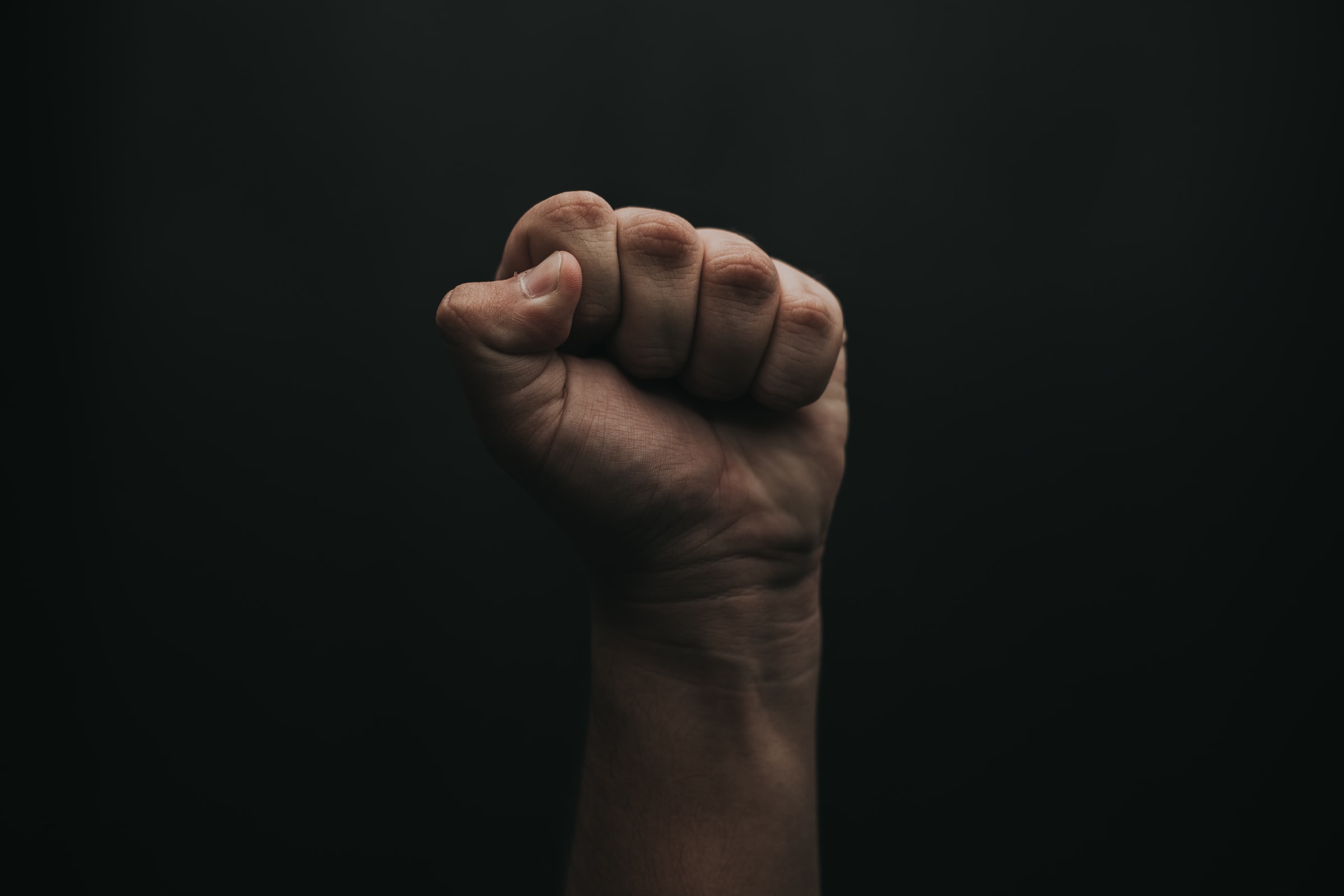 The novel coronavirus pandemic has sent a shockwave through society, challenging our way of life and highlighting the fragility of the systems we depend on. In many ways, the effects of the coronavirus are unnervingly similar to the forecasted consequences of the climate crisis. It is challenging the resiliency of our society, our health system, and the economy. However, if there is one lesson we are learning, it is the need for emboldened social solidarity and community in this time of coronavirus climate organizing.
With so much uncertainty around the pandemic, CCAN is here in support of our community with reliable information. Here are six steps you can take to mitigate the spread of the coronavirus, and remain active on climate: 
1: Keep yourself healthy and informed.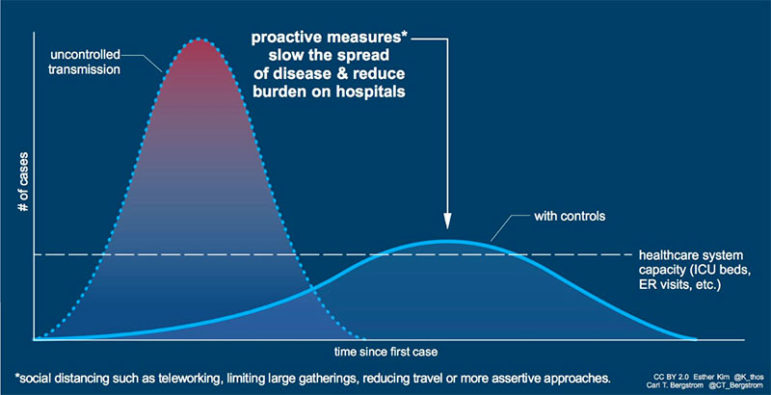 We have all been affected by the coronavirus, no one is immune. While those able are working from home, many of us face insecurities — with jobs, housing, or food. Still more are wrestling with feelings of anxiety and grief. And then there are those of us who have been most directly impacted, by falling ill or having a loved one fall ill.
During this time we must listen to the science and respect the guidelines our local governments have put in place. Stay home if possible – especially if feeling unwell – wash your hands frequently, and physically distance yourself from those not in your household. We all must do our part to limit the spread of the coronavirus and ease the strain on hospitals and medical workers.
2: Be there for one another
While these are trying times, they also offer us a chance to pivot and take stock of the value of what we have. Physical distancing does not prevent us from strengthening the bonds within our communities. Mutual aid networks are sprouting up everywhere, allowing the healthiest among us to support the most vulnerable, and creating a greater sense of community and shared purpose. The solidarity we are forming today, is hopefully one we can carry onward as we face the climate crisis together.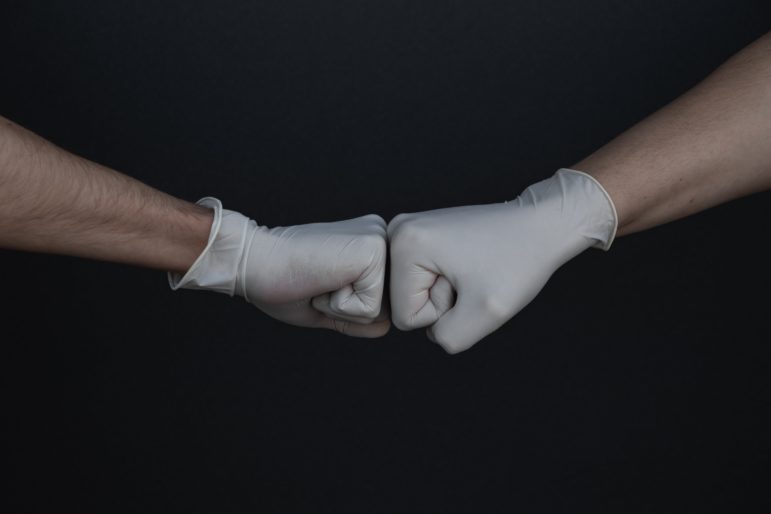 3: Take action — digitally!
Not all is grim. Policies once only dreamed of–universal payments, paid sick leave, and stays on evictions– are being passed into law. Communities are coming together. Companies are setting up telework systems that we can continue to adopt in the future  to reduce unnecessary greenhouse gas emissions. Unprecedented stimulus bills reveal that we DO have the ability to act boldly in times of crisis.
While some aspects of society are slowing down, we can't take a break from acting on the climate crisis. While we may not be able to come together in person at this time, there are digital ways to take action!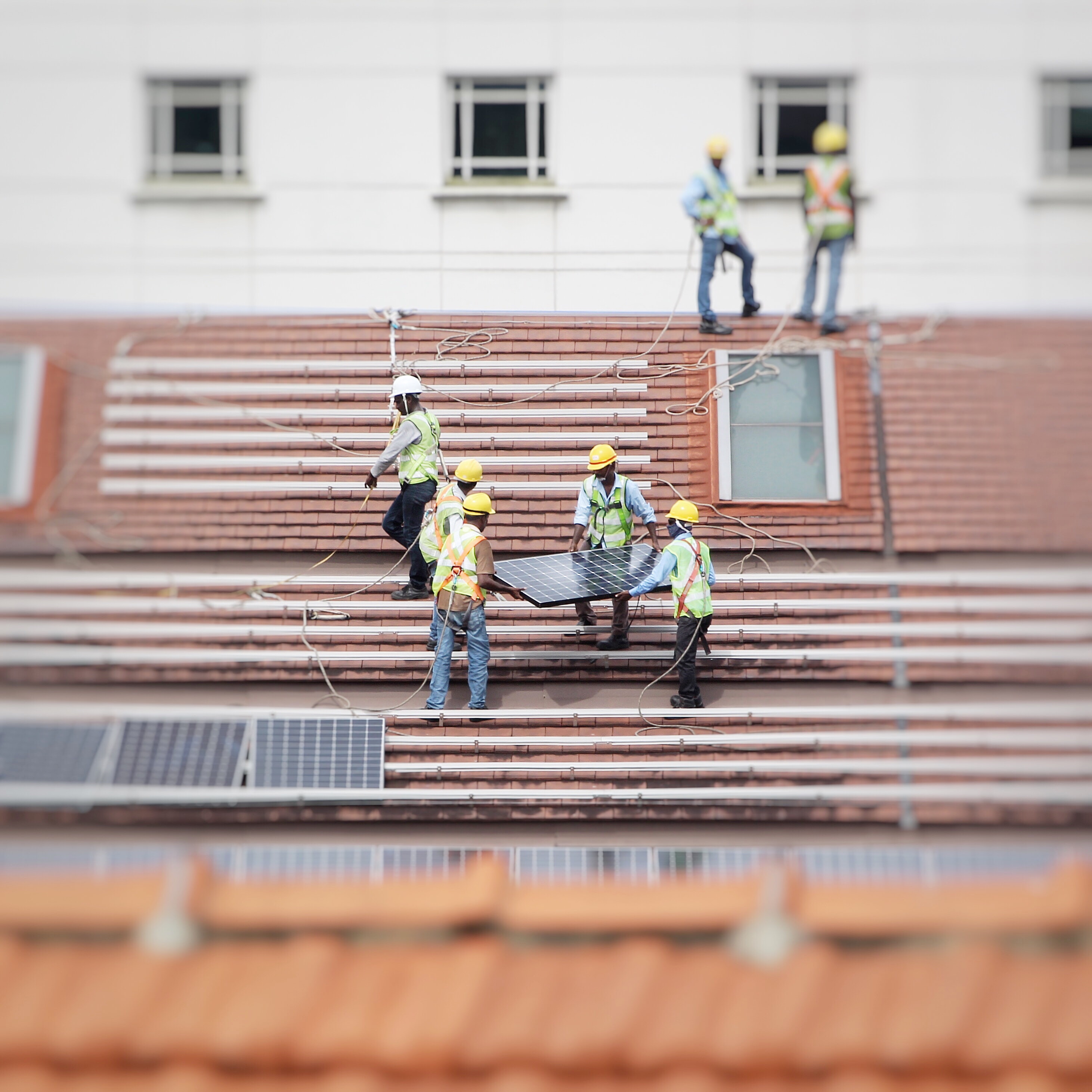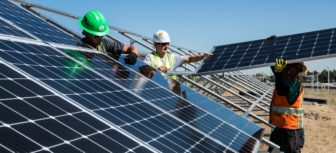 4: Train to Skill Up
Finding yourself with some extra time? Now could be the perfect time to participate in trainings. 
Be sure to check back regularly for more training resources!
5: Stay informed
The pandemic shows us that early, deliberate action is far better at mitigating risk than reactive, delayed responses. Coronavirus, like climate change, manifests after a period of incubation. When we wait until we see symptoms, the virus has already spread, and the effects are far greater than can be perceived momentarily. This is why it is more important than ever that we continue to organize, and to prevent ourselves from returning to a business as usual scenario. If we are headed into a severe recession, or worse, it is the perfect time for the bold investments and policies that we need to transition to a carbon-free future. 
Here are some articles we recommend: 
Sign up for our email list and follow us on social media to receive updates and timely information.
6: Keep Fighting! 
In these difficult times, let's be compassionate, generous, and bold. Keep fighting for the future that we deserve. Now is the time for action.