End the use of dirty and dangerous fossil fuels for water heating, space heating, and cooking in our homes and buildings!
Building Electrification is Already Happening
The movement to create cleaner, healthier, all-electric new homes and buildings is lighting up the country. There are wins on electrification in California, Massachusetts, New York, New Jersey, Washington, and Colorado as well as nearby Maryland. CCAN has a bold vision that DC will join their ranks and eventually become a leader. Building electrification would benefit community members by giving them access to cleaner air, healthier homes, good jobs, affordable clean energy, and energy efficiency to reduce monthly energy bills while helping the District meet its climate goals.
Fossil Fuels are Dirty and Dangerous
The Beyond Gas DC coalition recently found
methane leaks throughout the city!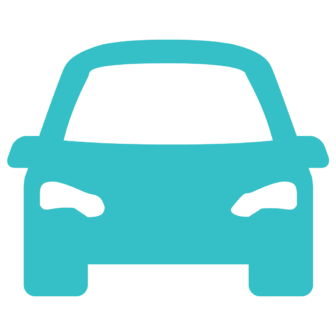 Gas stoves release the same pollution as an idling car!
Living in a home with a gas stove increases a child's risk of having asthma by
Our Two-Pronged Approach To Electrification in the District
Putting Pressure on the Public Service Commission
Washington Gas Light Company (WGL) is currently proposing a $4.5 billion plan to replace all its gas infrastructure. That would lock us into fossil fuels for decades — long past what the DC law requires. We're pressuring the Public Service Commission to reject this terrible plan. 
Eight Councilmembers recently introduced the "Healthy Homes and Residential Electrification Amendment Act of 2023." This is a great bill that would support allow up to 30,000 low- and moderate-income households to remove harmful methane burning appliances from their homes.
EXPLORE THE BENEFITS OF ELECTRIFICATION
Buildings are the main driver of emissions in the District (72%)!
Most buildings use fossil fuels like methane gas to heat rooms, heat water, and cook.
DC has a goal of achieving net zero emissions by 2045. To achieve this, buildings must meet their heating, cooling, and cooking demands with clean electricity.
In addition to the direct greenhouse gas emissions produced from burning gas in furnaces and stoves, the gas also leaks as it makes its way from fracking wells in West Virginia and Pennsylvania to refineries and into buildings and homes.
Worst of all, for 20 years after it is released, methane is 86 times more powerful a greenhouse gas than carbon dioxide!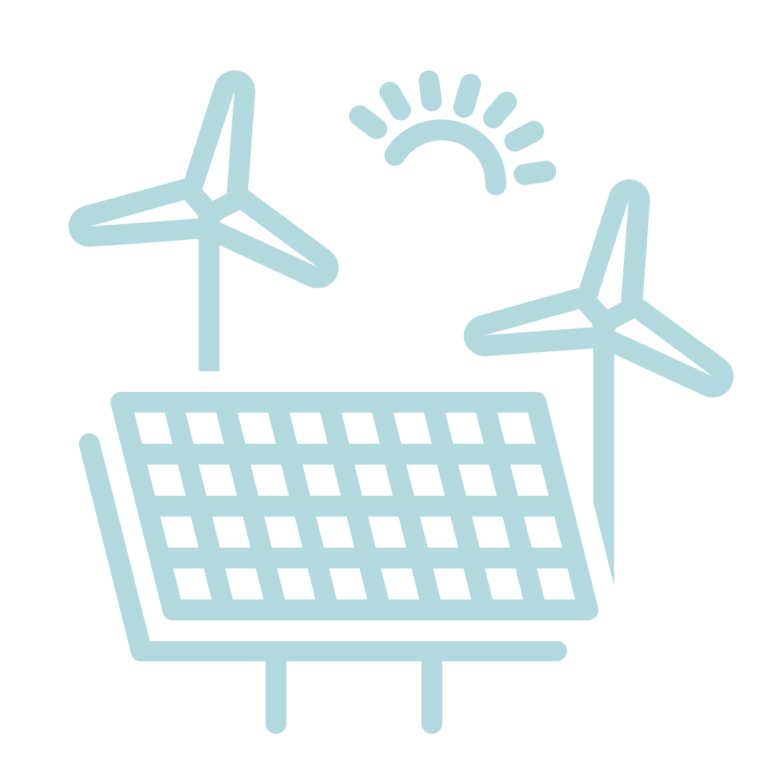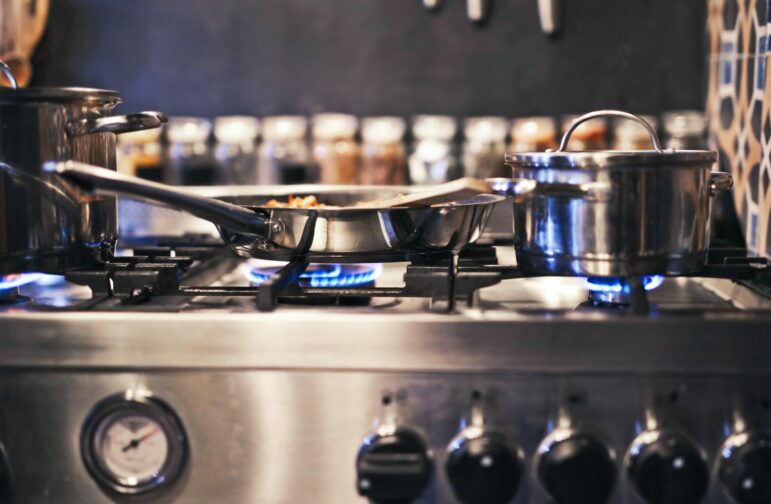 .

Gas stoves release several hazardous pollutants, notably nitrogen dioxide and carbon monoxide.
Any exposure to nitrogen dioxide can cause respiratory effects.
Lower-income households may be at higher risk of exposure to gas stove pollution.
Gas stoves leak climate-warming methane even when they're off. 
Gas stoves are a primary source of pollution inside the home. Electrification is the solution!
Gas stoves are a primary source of combustion pollution inside the home, producing dangerous levels of air pollutants that would violate outdoor standards!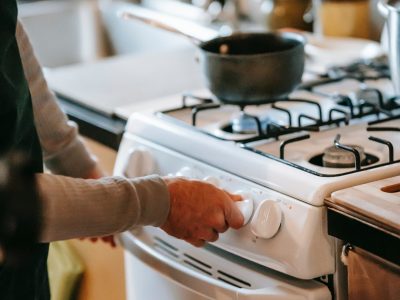 Washington Gas wants to raise rates by 20% a month PLUS $424 over five years to pay for new pipes (PROJECTpipes). Instead, they should just fix leaky pipes using the money they are already collecting.
WGL's new infrastructure will become obsolete as the District moves toward electrification: last year, the DC Council advanced legislation requiring all new buildings be built upgraded with all-electric appliances and is moving to electrify existing residential buildings. So who will be left footing the $4.5-billion bill? Customers unable to switch to electricity, who can least afford the economic burden.
Higher efficiency means electric appliances use less energy, often paying for themselves over time in lower energy costs.
For DC residents, solar panels or a community solar subscription can offset the costs of electric bills by $500/year for solar panels or up to 50% immediately using community solar. Solar cannot offset your gas bill.
All-electric new construction is more affordable to maintain than buildings that use fossil fuels.
Electrification is affordable: All-electric buildings are generally cheaper to build and lead to lower, more stable energy bills.
Take Action on 2 DC Electrification Campaigns:
Questions? Contact: info@chesapeakeclimate.org