Dear friends,
Have you finished exhaling yet? Joe Biden won! Donald Trump lost! The US Senate runoff races in Georgia won't wrap up till January 5th, I know. But HOLY COW, the biggest victory is complete. The "climate arsonist" Donald Trump is on his way out.
Across this nation, we know time is almost up for a swift and transformative clean-energy revolution. But here's what gives me hope. In the middle of a pandemic, with a hate-spewing President explicitly trying to push disruptive chaos into the process, our country at every level and in every state conducted an incredibly smooth and fair election with record turnout. The Chesapeake Climate Action Network is proud to have played our role, both regionally and nationally, in the climate movement with several major victories. As the year comes to an end, won't you make a gift to keep us going?
Another four years of Donald Trump would have wrecked our global atmosphere — period. Now our next President, Joe Biden, can quickly rejoin the Paris climate agreement, rebuild the US EPA, end all drilling on federal lands, and bring science back to policy.
But Biden and Vice President-elect Kamala Harris can't do it alone. They need the help of the states. The Biden climate platform was amazing. It included a call for 100-percent clean electricity nationwide by 2035 with net zero emissions by 2050. And it put equity for disadvantaged communities at the center of all climate policies.
So here's what you'll see CCAN doing in 2021 to begin a down payment on those goals:
Nationally, we'll use our geographic proximity and sizeable connections to the Biden administration to pressure the White House to keep its promises on all executive actions on climate. We'll also work even harder on Capitol Hill to hold climate polluters accountable for past denial and current deceptive practices.
In Virginia, we'll insist state lawmakers pass a clean cars bill to open a floodgate of electric vehicles in the state. The bill will help move us toward a net zero economy while, separately, we work on affordable, equitable public transit for all Virginians. And of course we'll follow our huge victory in July of stopping the Atlantic Coast Pipeline by keeping up the fight against the Mountain Valley Pipeline.
In Maryland, we'll push for the "Climate Solutions Now Act" to plant five million trees, cut climate pollution 60 percent by 2030, and incentivize solar. And speaking of pipelines, we're not done fighting the absurd "Eastern Shore Pipeline" for fracked gas. Plus, we'll push for a fair and equitable "price on carbon" in the state.
In DC, we'll make sure the DC government stays on course for 100% clean electricity by 2032. And we'll insist that electric vehicle charging stations spread quickly in the city while we work to "de-gasify" all the city's buildings.
So yes, despite four years of Trump, Americans can still come together to do great things against long odds for the common good. We did it in November by preserving our democracy.
Now let's do it across our region and nation to preserve our planet.
On we go,
Mike Tidwell
Executive Director
Chesapeake Climate Action Network & CCAN Action Fund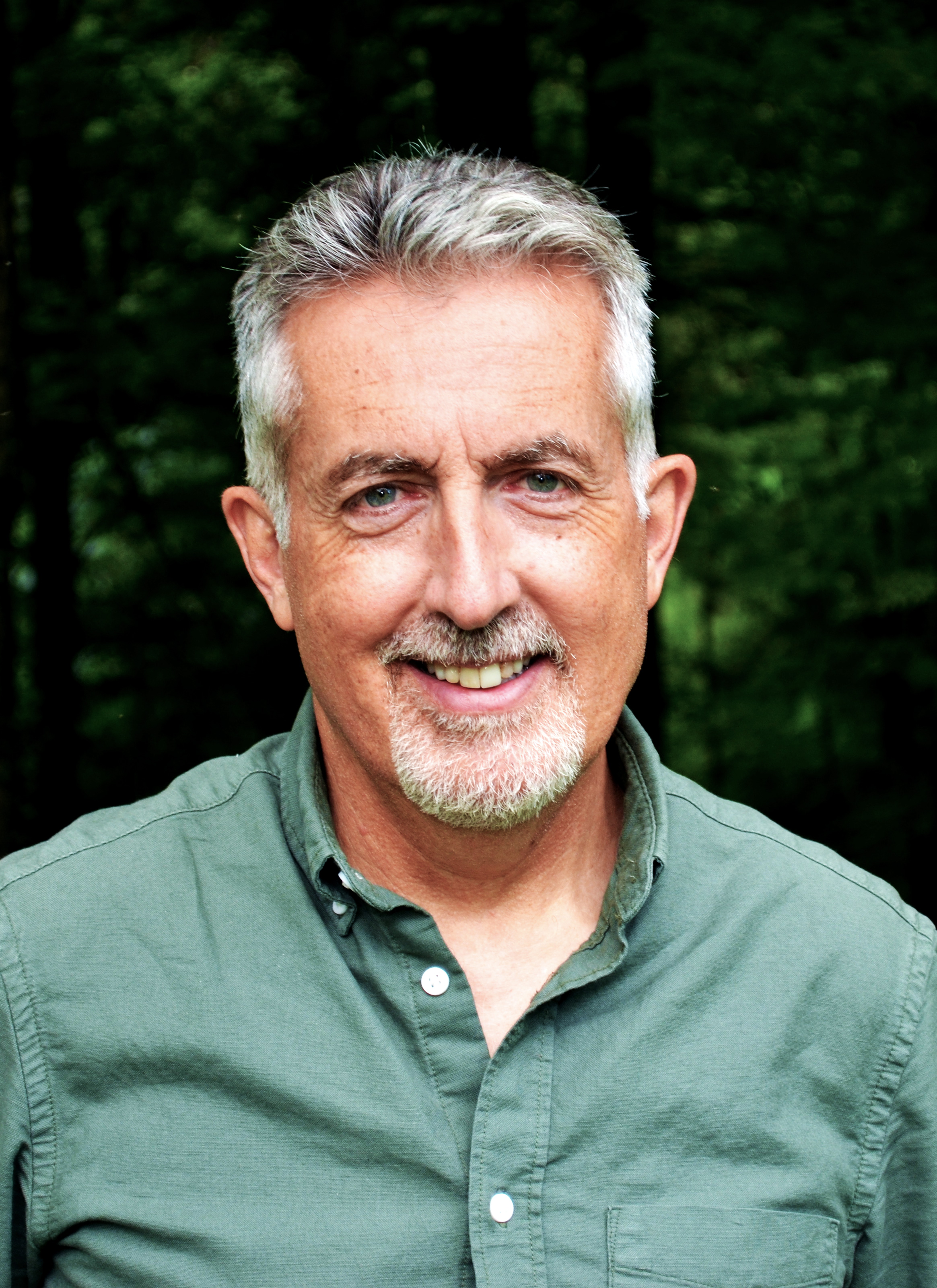 Photo at the top from Markus Spiske on Unsplash