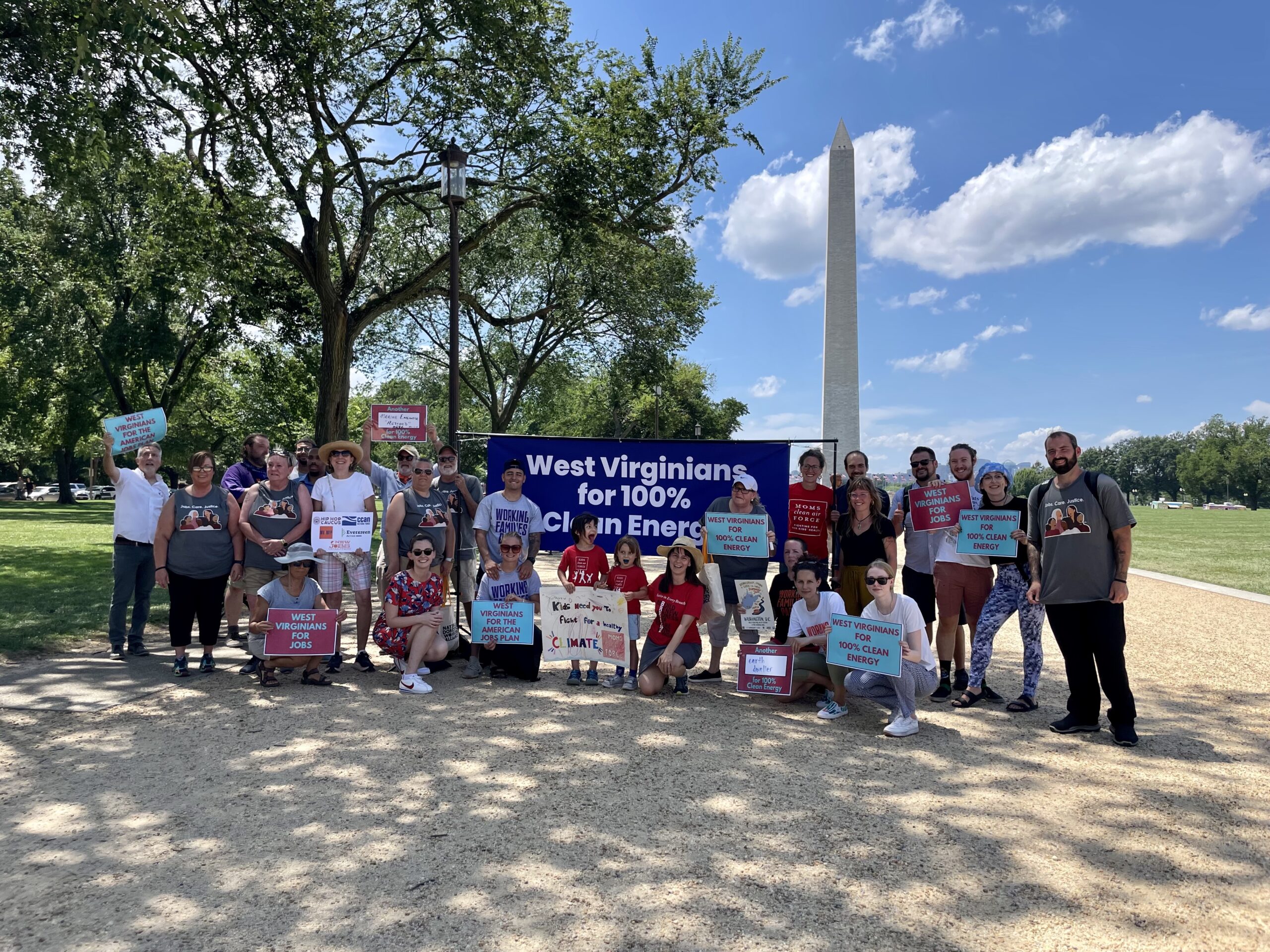 This is Upside Down: The Podcast from the Chesapeake Climate Action Network.  Where we bring new insights into the upside of the clean energy revolution, and the dark realities of dirty energy.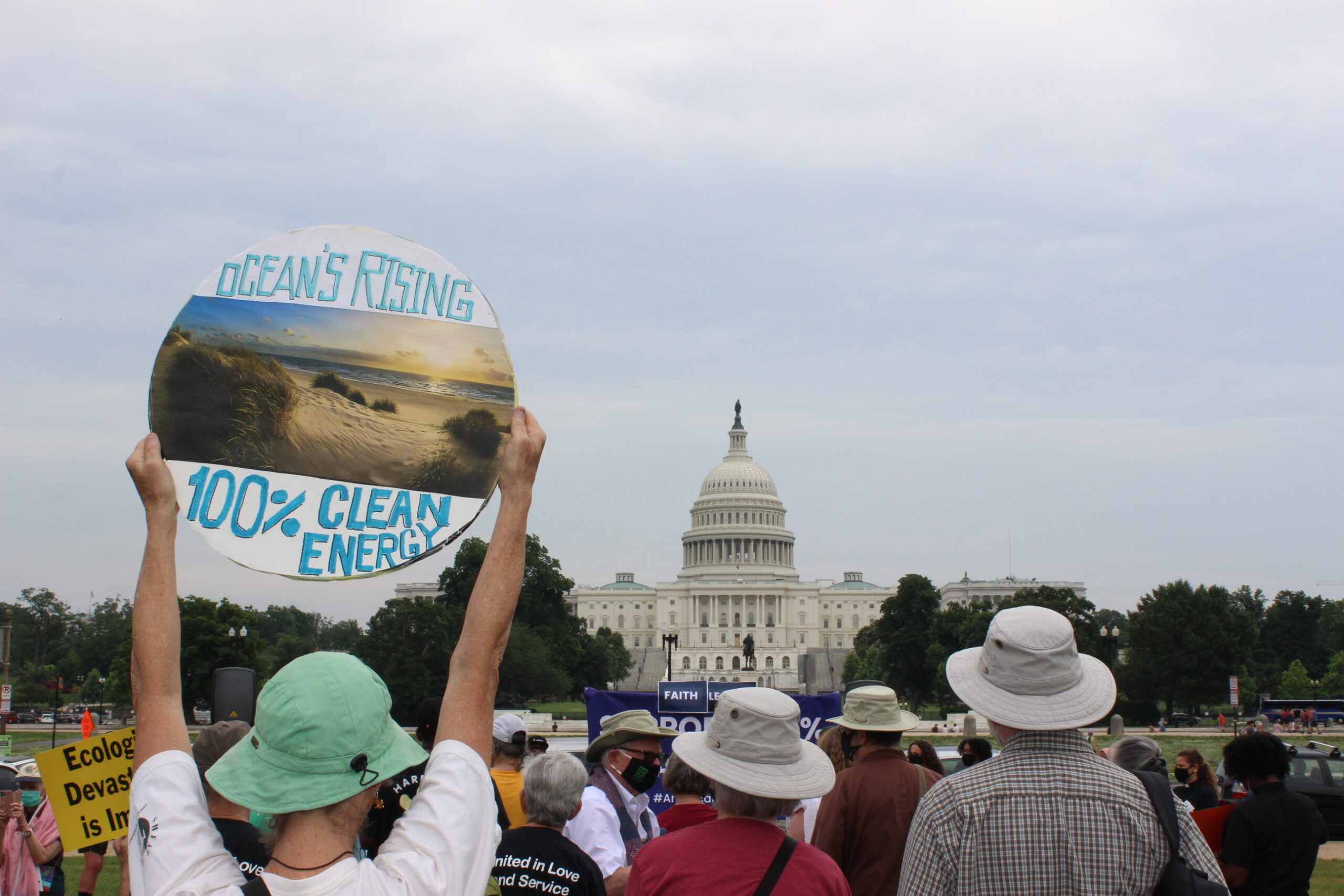 Why are we making a podcast?
At CCAN we believe that communication is essential for achieving meaningful climate policy. We have integrated it into the core of our fight for bold climate solutions. This podcast is another extension of how we hope to reach a wider audience and bring more folks into the fight.
What can you expect from this feed?
From this podcast, you'll hear from CCAN staff who work to achieve the climate action this moment demands, get recaps of CCAN events, hear from our executive director, Mike Tidwell, about CCAN's vision to achieve a clean energy future for all, and we will feature the diverse voices of industry leaders in environment and politics joining us.
Why should you listen?
Each episode will provide you with information and knowledge about the urgent climate fights CCAN is tackling, how to get involved, and what our plan is to win these fights.
Listening to our show will keep you engaged and informed about what you can do to help us win the fight for a clean energy future.
How to get involved?
You've already taken the first step by listening to this show! Step two is subscribing to this show on the listening platform of your choosing! After that go follow us on Twitter, Facebook, and Instagram @CCAN to stay in touch with us! If you want to learn even more about how to get involved, check out our website chesapeakeclimate.org for more details and our events!
---
Recent Episodes 
---
Connect with Us!
For more information contact Hadley Dzuray at hadley@chesapeakeclimate.org