Hi, my name is Zion Claude and I just completed the inaugural Hampton Roads organizing fellowship for CCAN. I am a Savannah, Georgia native, so I was excited to work on climate issues during my time at CCAN. I am also a sophomore political science major at Virginia State University, a state also threatened by numerous climate impacts. During my time at CCAN, I've worked on a few different climate-related projects and I'm excited to share my findings with you!
Transportation
My first big project revolved around the Hampton Roads public transportation system – more specifically, what needs to be done to improve it. Most climate activists understand that reliable public transportation is essential to fighting climate change — it cuts pollution from single passenger vehicles, and would reduce overall carbon emissions by taking more cars off the road — resulting in less traffic congestion. The coronavirus pandemic has caused public transit rider numbers to plummet, causing revenue shortages and forcing local transit agencies to make tough decisions. Our reasoning behind this project was: residents need an accessible, reliable bus service — this is essential for climate but it is also a matter of justice — as low-income folks urgently need reliable transit for school, work, and childcare.
I began by researching public transportation in Hampton Roads in search of a community organization or city-run website that allowed for resident feedback on the public transportation system. Such a forum could not be found so instead I gathered information about all the problems reported by residents from news articles and surveys and made sure they were on our data compiling form. After completing this, I worked with CCAN's communications team to create a QR code poster for the survey to be dispersed around Hampton Roads. I traveled between Norfolk, Newport News, and Hampton hanging posters up at 40 different bus stops. During this time, I noticed that most bus stops did not have shelter or even a bench! Some stops with benches were inaccessible due to trash overflow or the stop being on someone's private property. Most of the bus stops looked like they hadn't been cleaned in months, they were unsanitary and there was litter everywhere. These are the problems that inspired us to create our public transportation data survey. CCAN hopes that bus riders will take this survey, and then share these data findings with elected officials so we can reform our transit system to be sustainable, equitable, and reliable.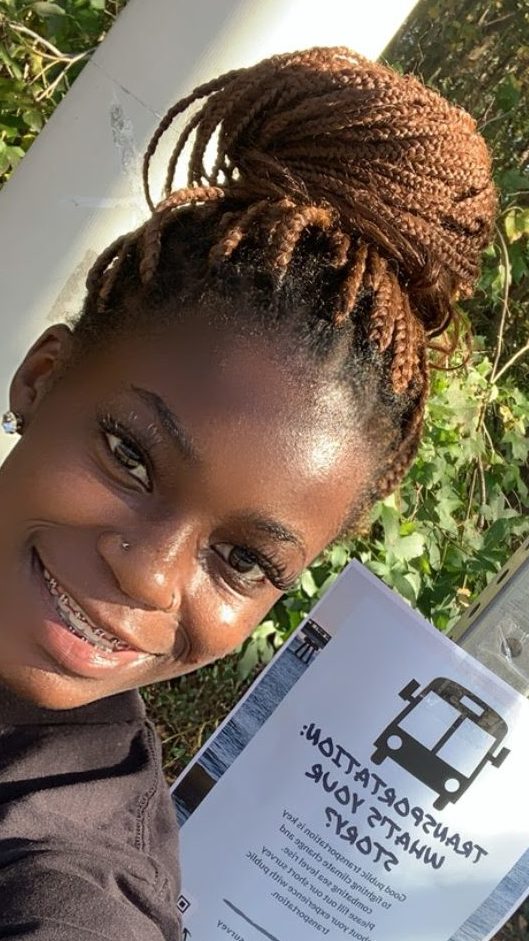 Researching a Fracked-Gas Pipeline Project
In between my work with public transportation, I also researched the Header Improvement Project (which CCAN aptly renamed the Header Injustice Project), a natural gas pipeline project comprising of three pipelines totaling 24 miles from Northern Virginia to the Richmond area to Charles City County, as well as three gas compressor stations, which pressurizes the gas for transport through the pipeline system. These two massive plants would be located in communities with majority-minority populations, far higher than the Virginia average.
I wrote a Letter-to-the-Editor (LTE) for my local newspaper about how the Header Injustice Project will pollute drinking water, negatively affect the climate, cause excessive noise pollution to Virginia homeowners, and endanger water quality, as well as raise concerns for public safety.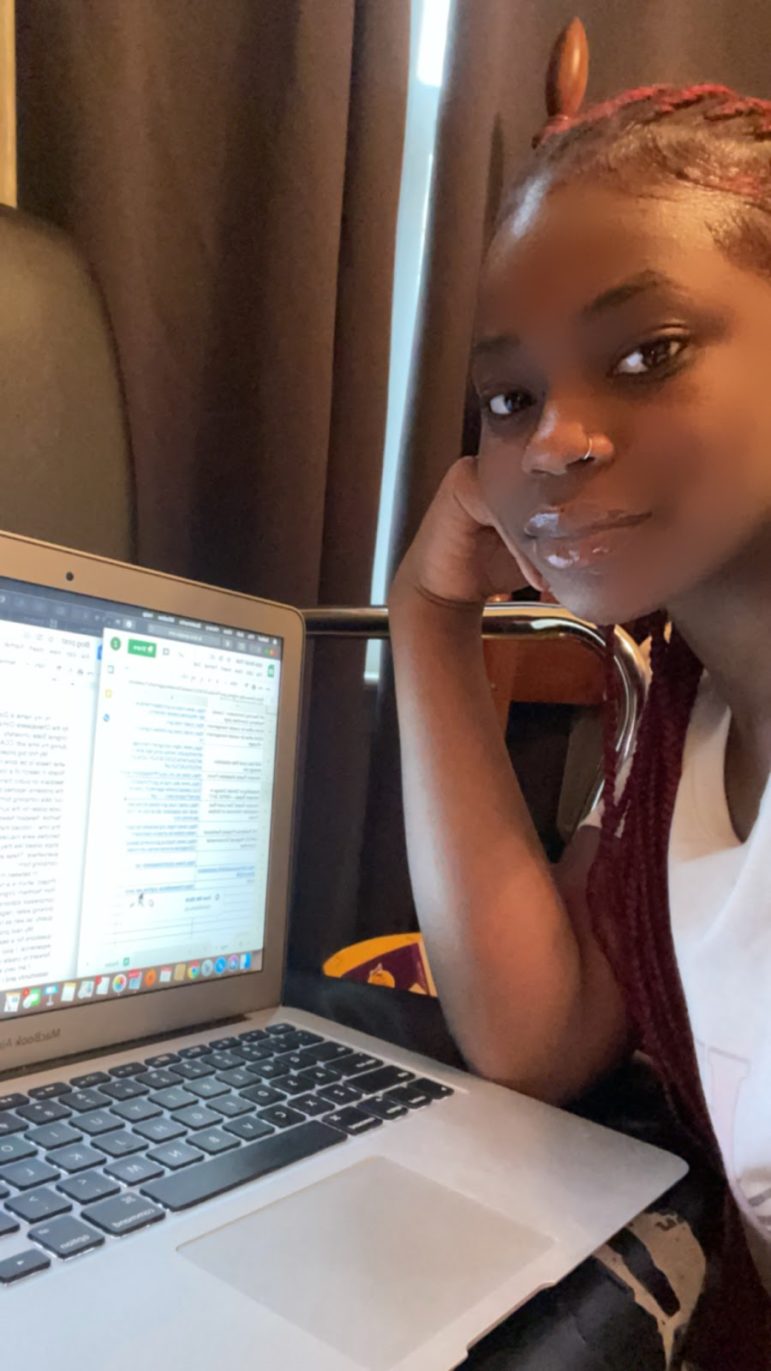 Sea Level Rise
My next project is focused on sea level rise in Hampton Roads. Sea level rise is a climate threat in many places in Virginia, causing flooding issues that impact quality of life for residents. Flooded streets make it difficult or impossible for residents to travel to school or work, and this issue also damages property values. The sea level around Hampton Roads is up to 14 inches higher than it was in 1950. This increase is mostly due to Virginia's sinking land, and it's causing major issues. Hampton Roads is second only to New Orleans as the largest population center at risk from sea level rise in the country.
I helped CCAN draft a sea level rise educational webinar, and researched community stories of first person experiences of flooding. I also helped CCAN create social media content and strategy to be used moving forward to raise community awareness and engagement.
Conclusion
I was very excited to be the inaugural Hampton Roads fellow, it was an amazing opportunity and I look forward to seeing the results of these campaigns and what projects CCAN will work on after me! I would love to stay involved with CCAN in the future as a possible Student Climate Ambassador at Virginia State University, which I believe would make a great impact on my campus. Thank you, CCAN!!